As I recently posted on Instagram, 'It's not every day that your dream becomes a lead feature in The Telegraph!' Culsans Gap Travel really is my dream. I am so proud of what I do and what we have already achieved as a small, purposeful, gap year enterprise.
Writing
this piece for The Telegraph
was a real first for me and I was hugely nervous about the whole concept. I felt it important be wholeheartedly honest so people knew it was a real authentic read. I hope this article helps to inspire people to get out there and fight for what they want to achieve in life. Nothing comes easily but if it you really commit to something you can find yourself on the most incredible life adventures.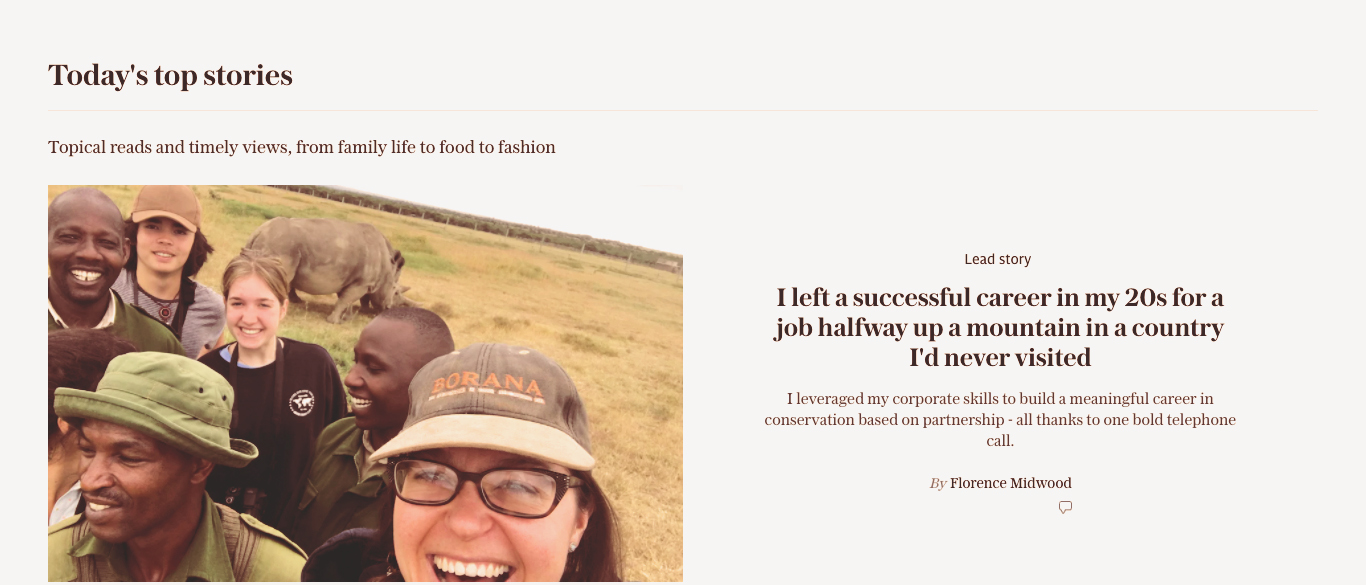 Despite Covid-19, our Jan 2021 trip is looking strong. We are confident that we will be able to travel safely and responsibly by then and have a fantastic group of students together so far - all are excited to discover the magic of Kenya. I cannot wait to get out there again with a new team of future conservationists! If anyone is interested in joining us please do get in touch for a chat.
Let's say goodbye to 2020 and bring on 2021 with open arms! A new year - a new start.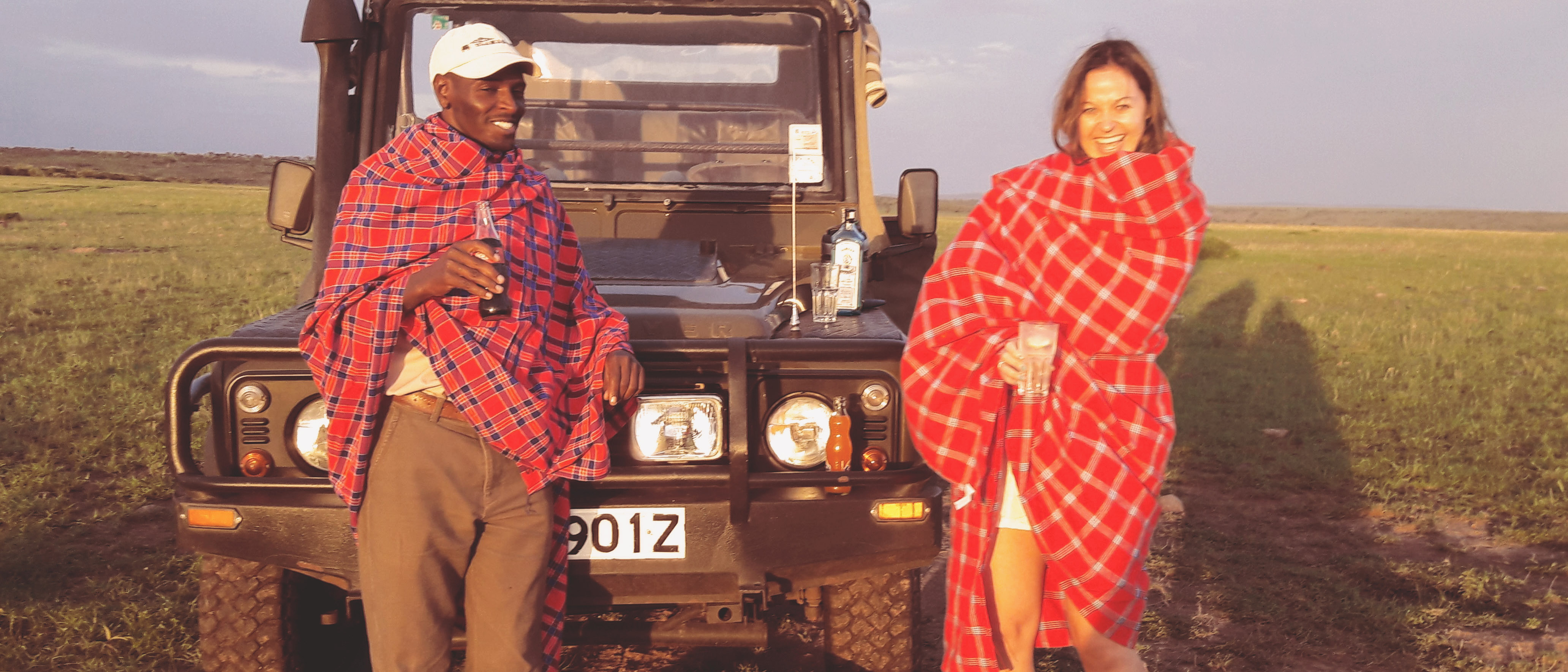 ---