Covid-19 is having massive impacts across the globe on all conservation, wildlife and community-based projects. Specifically, the lack of tourism has caused millions of people to lose their jobs and vital income and even more have been furloughed. This is catastrophic for many people and what's even more concerning, is the potential knock-on effect this has on eco-systems.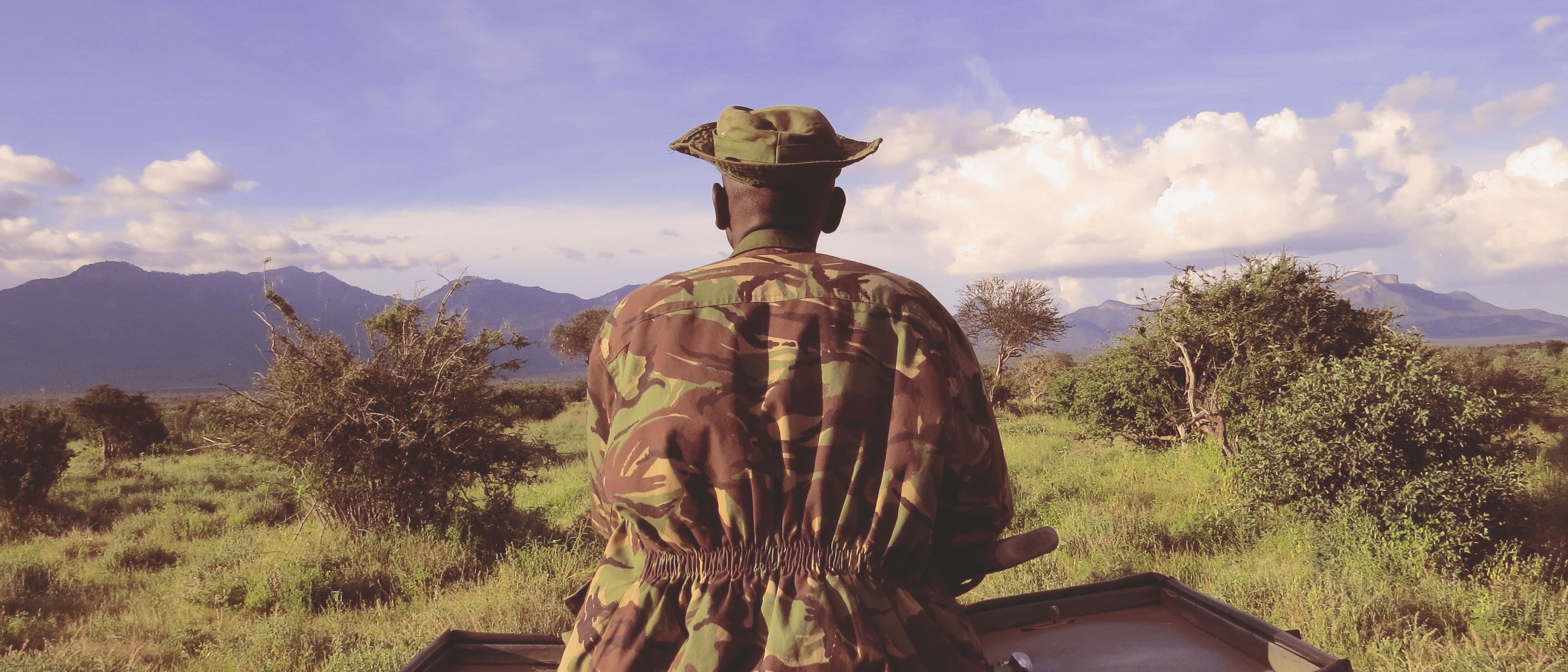 The effects on eco-systems

Without tourists, lodges have to close. Without the lodge income, conservancies and projects are less financially supported meaning surrounding residents, wildlife and communities are less protected and at a higher risk of conflict. This can force people to turn to unlawful acts as well as reducing the funding to guard against acts of poaching.
If poaching increases and species become even closer to extinction, we are in danger of losing some of the most important eco-systems in the natural world and the community work and education achieved so far becomes undone. We're not just talking about Africa here, but globally.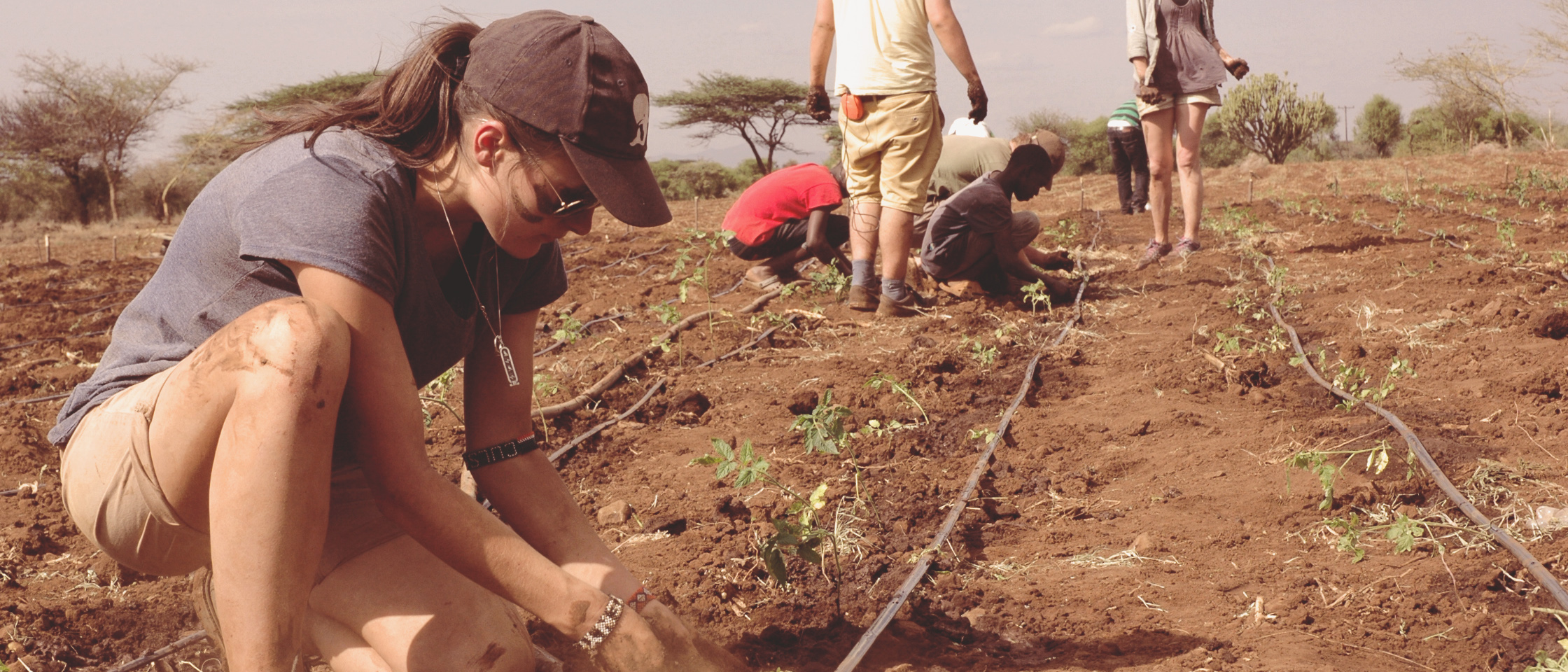 How does Covid-19 affect Culsans?

At Culsans, we only run one trip a year – in January. The vast majority is spent outdoors in the bush which, in itself, is an extremely isolated lifestyle. We are confident that by Jan 2021 we will be safe and able to proactively travel to the places we work with and support these communities once again – albeit with extreme mindfulness and respect to any specific regulations at the time.
All locations on our trip have had minimal Covid-19 outbreaks but have been hit hard by the financial losses. A conscious, responsible tourism industry is needed now more than ever to help get things started again and Culsans aims to get out there, show our support and help bring vital business to the people that need it most. And of course, all of this is done while educating our students for the better.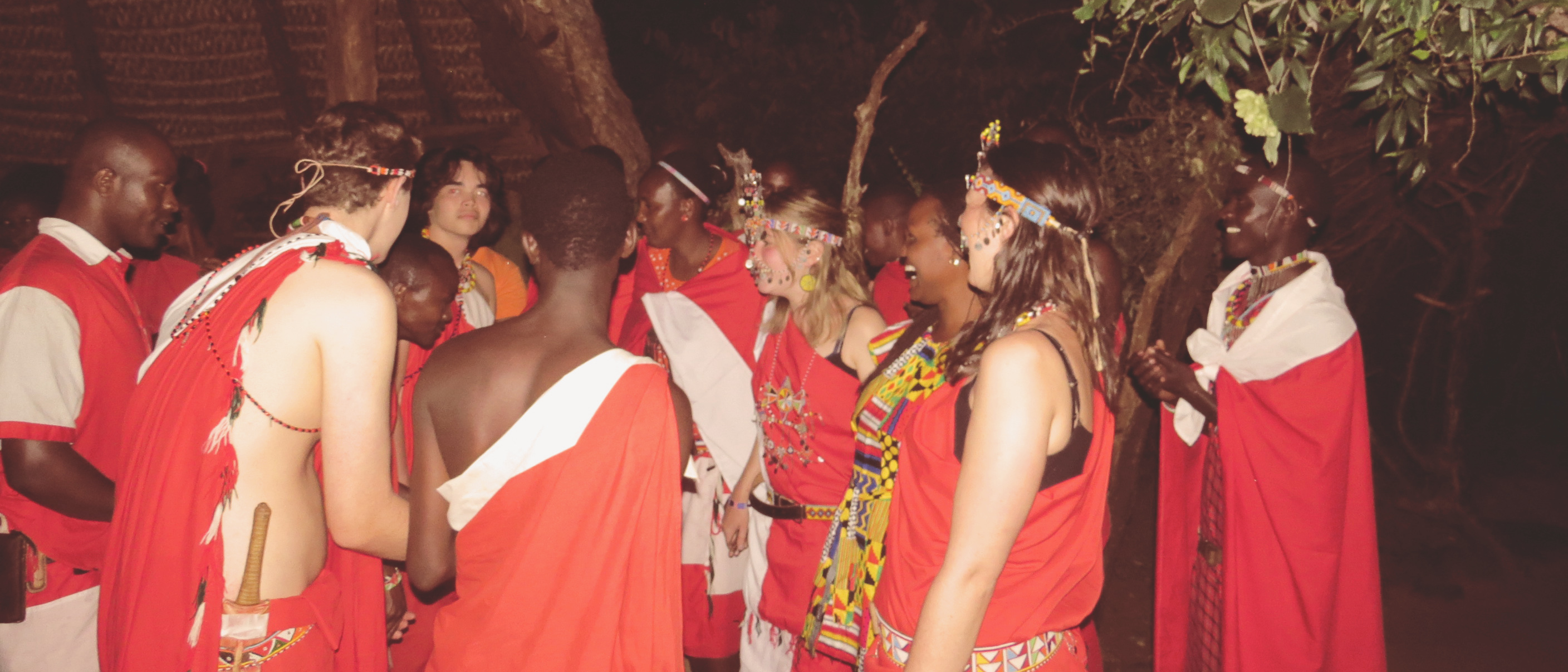 What protocols are in place to cope with a potential second wave?

As with all travel companies, Culsans is guided by the FCDO travel regulations and advice. We must follow their guidance to ensure our students safety. We are trying to limit the Covid-19 impact as much as possible while keeping the Culsans itinerary and activities much the same.

There are two potential travel situations with regards to our trip in January:

The FCDO, come our departure date, state that it is safe to travel to Kenya. In this event, everything goes ahead as planned. This is the ideal situation.


The FCDO, come our departure date, state that 'all but essential travel' is prohibited, or worse, to Kenya. In this event, if each customer were to travel, they would require additional insurance cover for Covid-19 or written acceptance of travelling without insurance and running the risk. Culsans will therefore give each customer an option of a full refund or the offer of accepting the additional risks involved and resume the trip as planned.

The key risks involved are as follows:

Should we be in Kenya and the Kenyan borders start to close, we will have to evacuate. All costs associated with this (such as internal transfers to the airport, potential additional accommodation, food, water, return flights home, visas etc.) will be at risk of additional cost to each individual customer. (Culsans has a legal obligation to provide accomodation and food for the first 3 days.)


Should the borders close, there is no guarantee that we are able to get flights or travel out of the country in time. In this scenario the customer will be at risk for all additional costs, as a result of having to stay in the country for longer. (Again, Culsans has an obligation to provide accommodation and food for the first 3 days.) We view this as the absolute worst case scenario. In this situation, Florence would be happy to maintain her role as a host and mentor, and aim to the very best of her ability, to create worthwhile and educational activities using the most affordable and safe accommodation options.


Should the FCDO's main reason for advising 'all but essential travel' be because of Covid-19 and one of our students were to catch it while out in Kenya, medical fees and repatriation would be additional costs.


It would be necessary for each student to purchase an additional travel insurance 'bolt on', (We can put you in touch with our Trailfinders representative who can guide you on this, using a specific insurance with Campbell Irvine) covering basic travel insurance protection for travelling against the advice of the FCDO. For example: if you travel when the FCDO say it's ok and your wallet is stolen, you can make a claim on your travel insurance. If you travel against FCDO advice and your wallet is stolen, unless you have the additional bolt on, you will not be able to make a claim. As mentioned above, this insurance would exclude cover for reasons the FCDO are advising against travel, for example, Covid-19.


Flights and personal travel insurance:

It is the customer's responsibility to manage and purchase their own flights and travel insurance. You are free to book your own flights and insurance but we are happy to connect you with Trailfinders directly so they can help you. Many of their flight option come under a 'Book With Confidence Scheme'.
We also have the following safety protocols in place for everyone's best interests:

Reduced maximum number of 8 students.
Ensure all students independently book appropriate travel insurance.
Ensure all students independently book appropriate flights, ideally under a 'Book With Confidence Scheme'.
Adhere to Kenya's entry requirements - all students must be tested for Covid-19 prior to departure and must present a certificate on arrival showing they test negative.
If possible, encourage students to be tested prior to departure, and if a vaccine is available by January, encourage students to have it.
A Covid-19 safety briefing and traveller health survey will be completed upon arrival.
We will perform regular temperature and symptom screening of staff and students to identify and isolate sick people or those with symptoms.
All vehicles will be sanitized between trips.
Hand sanitizer and spare masks will be available to all students.
We will have private vehicle use at all times to limit contact with unconnected individuals.
Appropriate social distancing will be observed throughout the trip.
Special precautions will be taken during meal times ensuring no sharing of cutlery.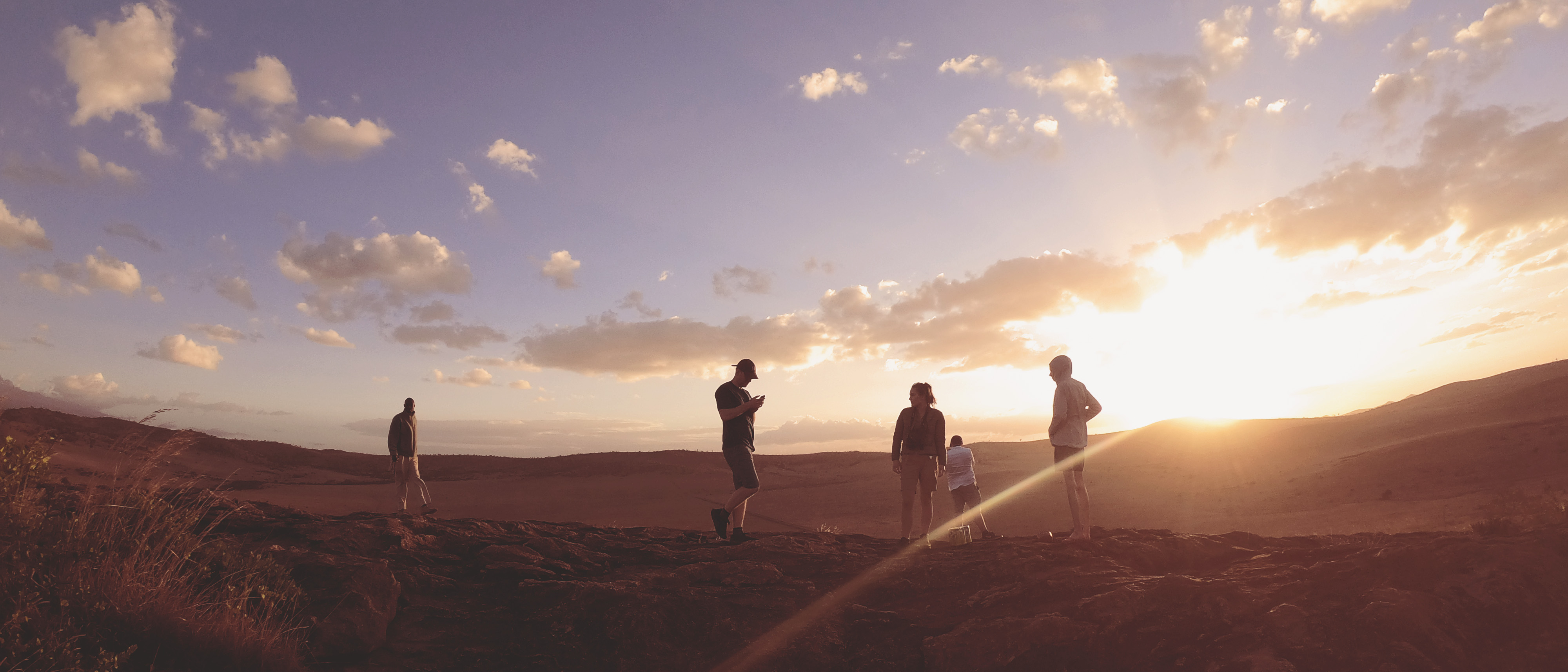 ---