"We showed that we are united and that we, young people, are unstoppable."
Greta Thunberg, Youth CLimate Summit, New York City, 21 Sept 2019
If 2019 was the year of realisation, 2020 is the year of action. We love Greta shining a light on environmental activism. Whilst we won't be sailing to Kenya
this
year, we do want to help you make more conscious decisions surrounding sustainable travel.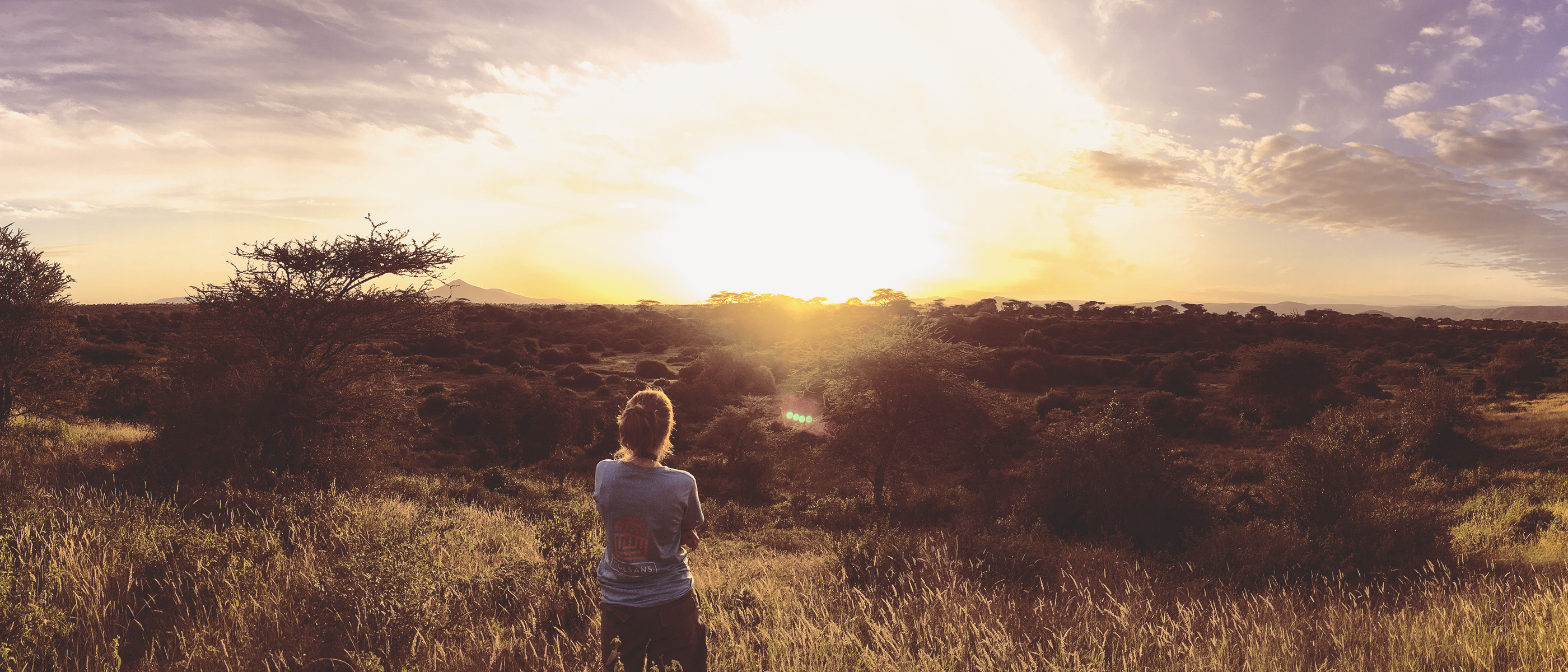 Your age group, 'Gen Z', has been named THE most important travellers for your planet-positive, ethical creativeness. So if January is the time for setting self challenges, now is the time for your most selfless January resolution yet… How do we help global civilisations consciously (without cutting out flying, for now)? Let's see...
Together We Empower Communities
Celebrating local community is key. We aren't here to create drastic change, but to empower livelihoods. With your help, Culsans can ensure visits stay ethical and genuinely helpful rather than be used as a tourism tag-line.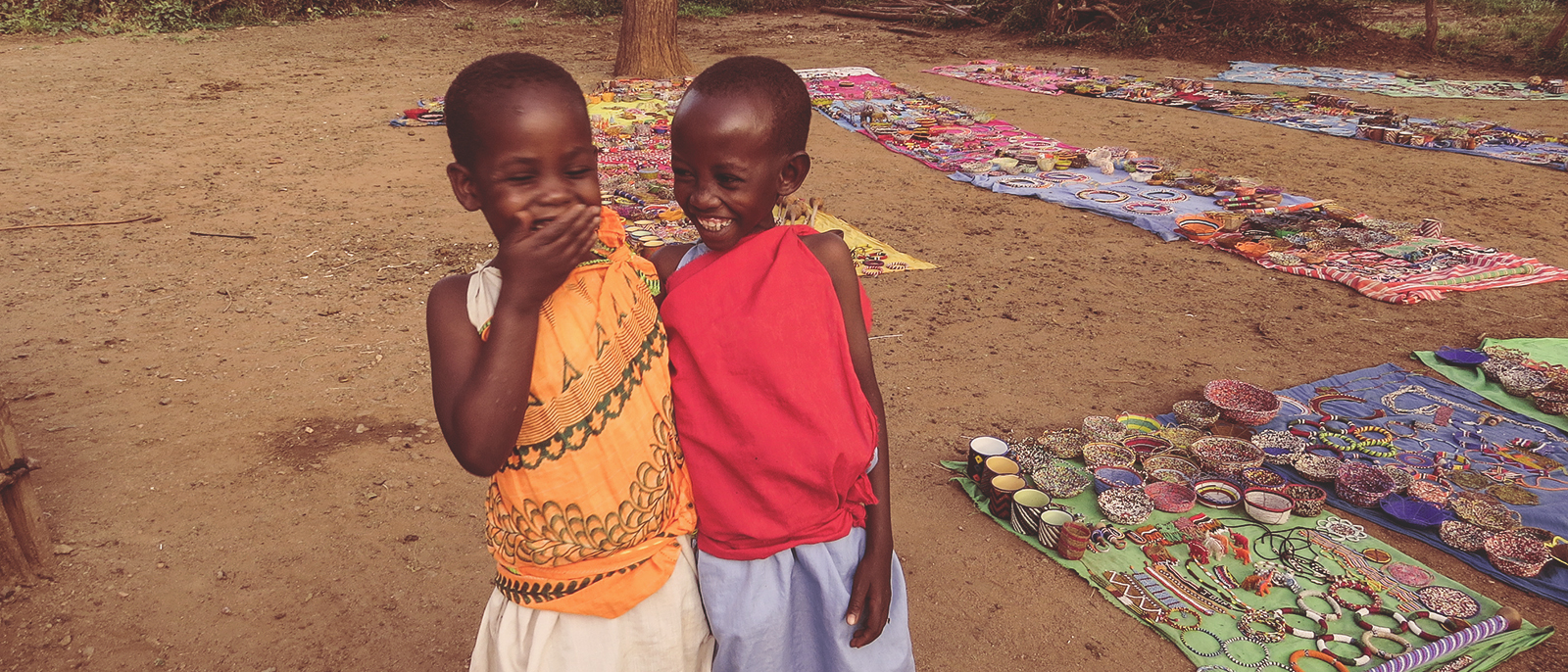 Be Considerate to Climate Change
Understanding your impact is the best place to start. From here, you can offset your carbon footprint. Sustainable Travel International have a nifty calculator to get you started. Rather than avoiding travel completely, you can donate to clean energy programmes or initiatives such as Tree Sisters to offset your travel.
Reduce Your Waste
We take careful measures to ensure our trips are not wasteful. When you're in the outback, you learn to appreciate what waste looks like in a new light. There is nothing like living alongside these communities and natural environments to provide you with positive changes that will never leave you.
In the wise words of Sustainable Travel International "Travel has the power to change places and the lives of the people who live there – for better or worse." Together we can make a better world from the moment you step out of school. A 'gap year' isn't about the quantity of time, it's about the quality of time. You can spend a year doing nothing, or three weeks changing other people's lives, having the time of your life and thriving outside your comfort zone. Let's have some fun.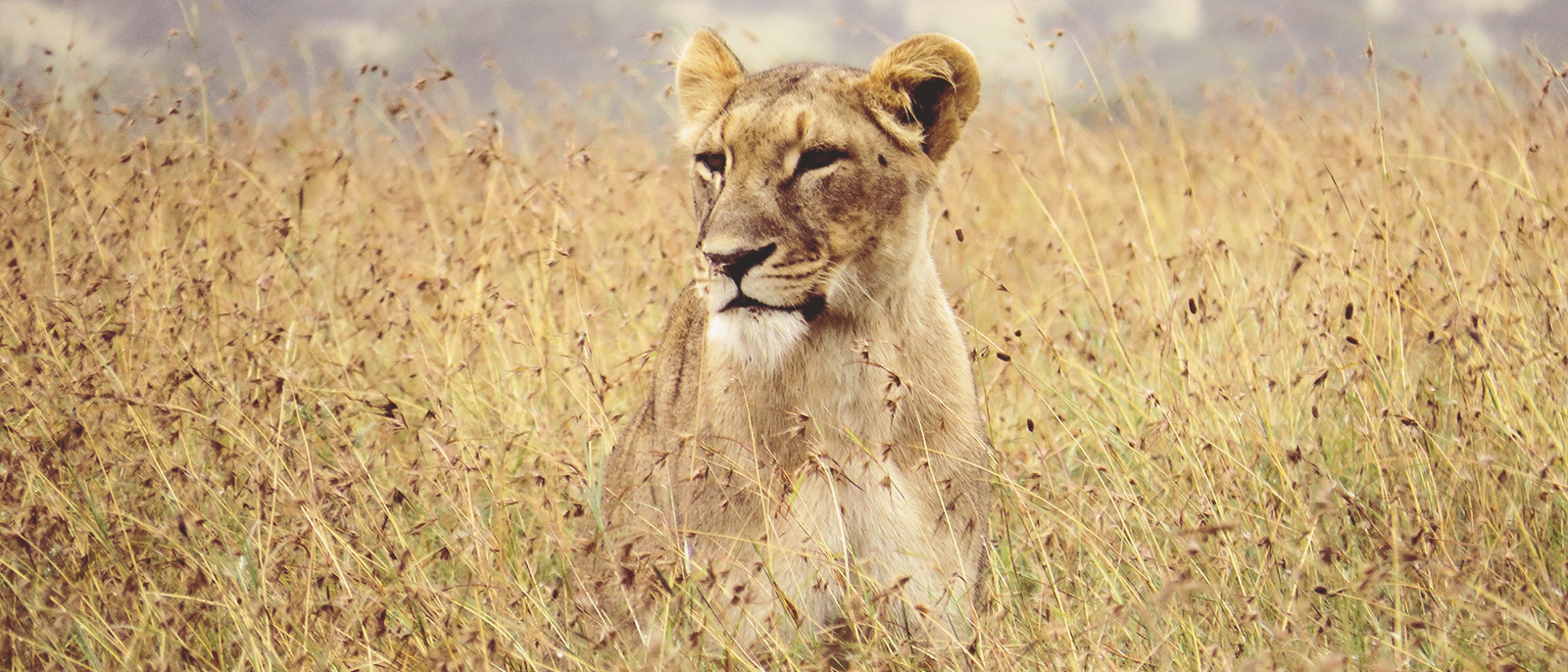 ---