At Culsans, we feel gap years are an opportunity to learn and develop yourself, see the world, create skills, give back, and experiment with careers options.
Whether you take inspiration from
Steve Jobs
(spent a year in India learning how to tap into what was important to him),
Greta Thunberg
(sailed across the Atlantic and urged world leaders to take action against climate change) or
Elon Musk
(spent a year travelling around Canada, working odd jobs, before starting college) there are plenty of highly successful people, across all industries, that strolled blissfully down the gap year path. If you or your parents need some convincing that a year out is not such a bad idea, check out our list below.
Matthew McConaughey, Actor
After school Matthew went to live in Australia for twelve months as a Rotary exchange student. It gave him vital life experience, perspective and understanding of the importance of 'checking out' of a connected world to 'check in' with himself. "I learned the values of spending some time on my own. I ended up doing 11 different jobs – I worked in the ANZ bank, I accidentally set off the alarm once, that was embarrassing, and I was assisting golf pros, helped a marine service guy, and became a pretty decent carpenter."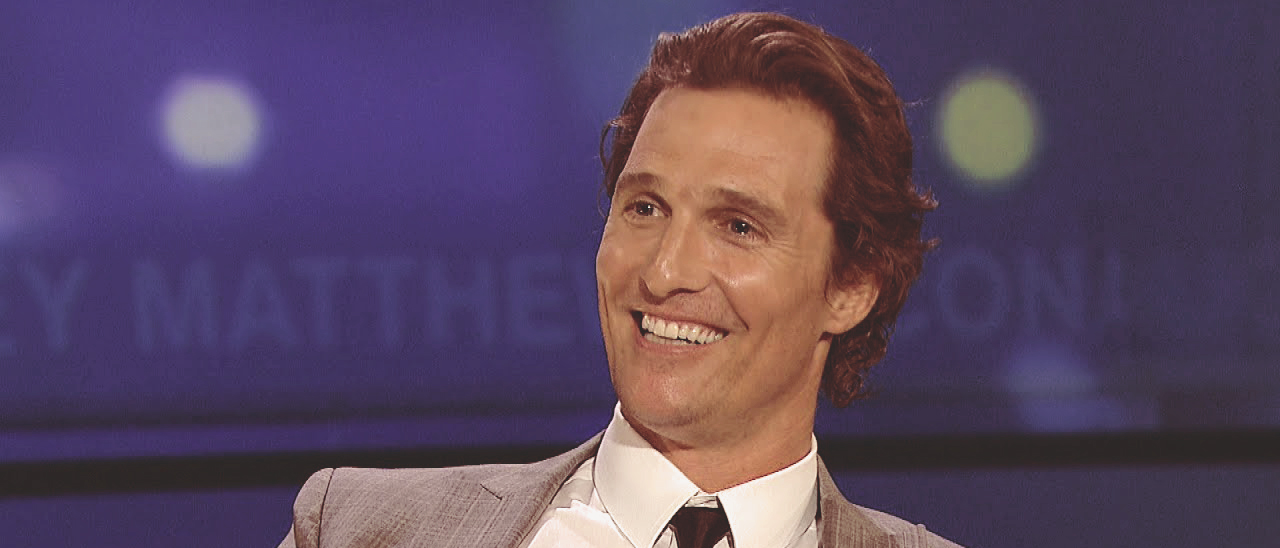 "I always had a wanderlust for travelling and I wanted to take a year off to go take an adventure, and it was." - Matthew McConaughey


Clara Amfo, BBC Radio presenter
Clara took an unintentional gap year while trying to figure out how to get into the TV industry. Having been a shining star in various media projects she was quickly promoted up the ranks to present on CBBC. Despite her busy schedule she enrolled in a four-year degree at Birkbeck College, London where she studied part-time, to allow her to keep working.
As Clara said in 2003, "I think it will be worth it in the end. I've been working on CBBC for what is effectively my gap year. My friends and I had been planning to go to Majorca and bum around for most of the time. It just shows how things can change."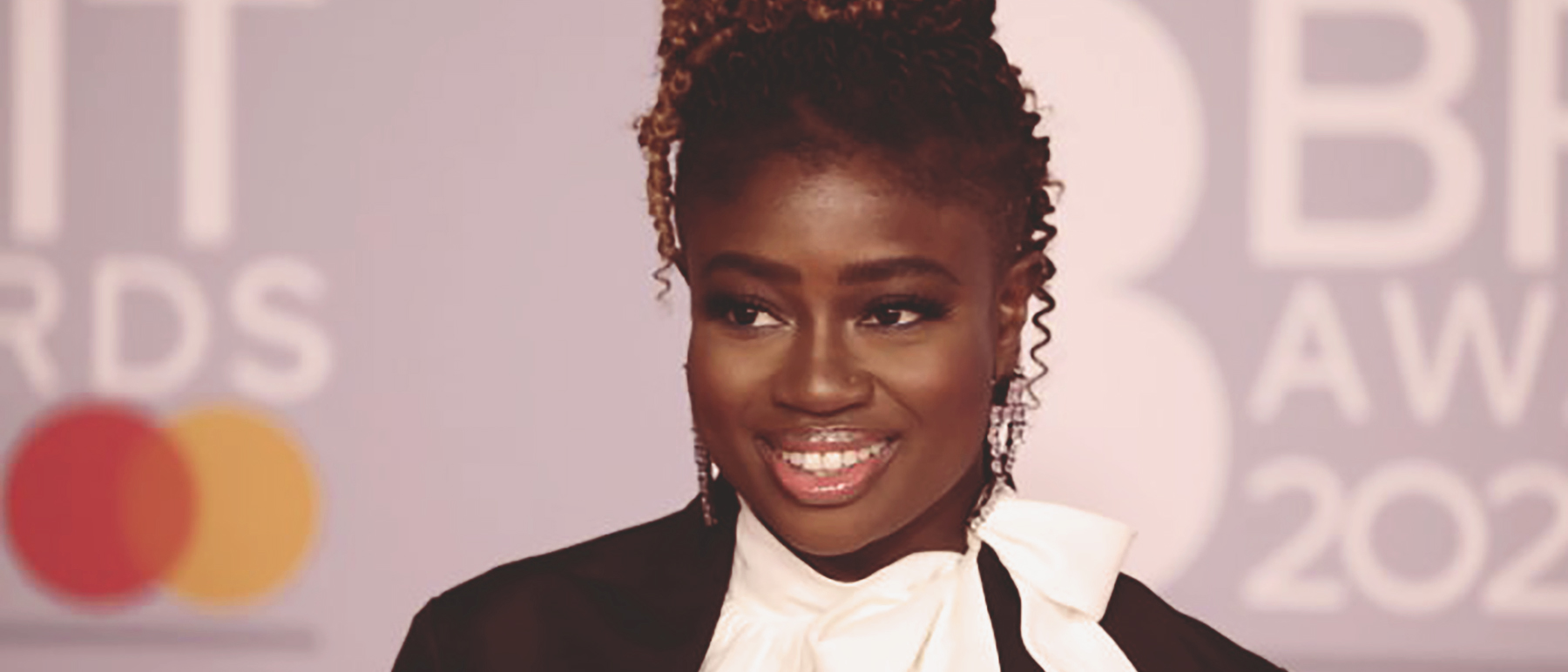 Charles Darwin, Scientist
When he was 22, Darwin was invited to go to the Galapagos with a friend. Although Darwin's original plan was to become a clergyman and his father objected to the trip, he decided to go anyway. And thank goodness! His theory of natural selection, which came out of observations he made on that trip, has become the dominant force in the biological sciences. It not only defines how we understand species, ecosystems and evolution but has shaped food sciences, the medical sciences, and more.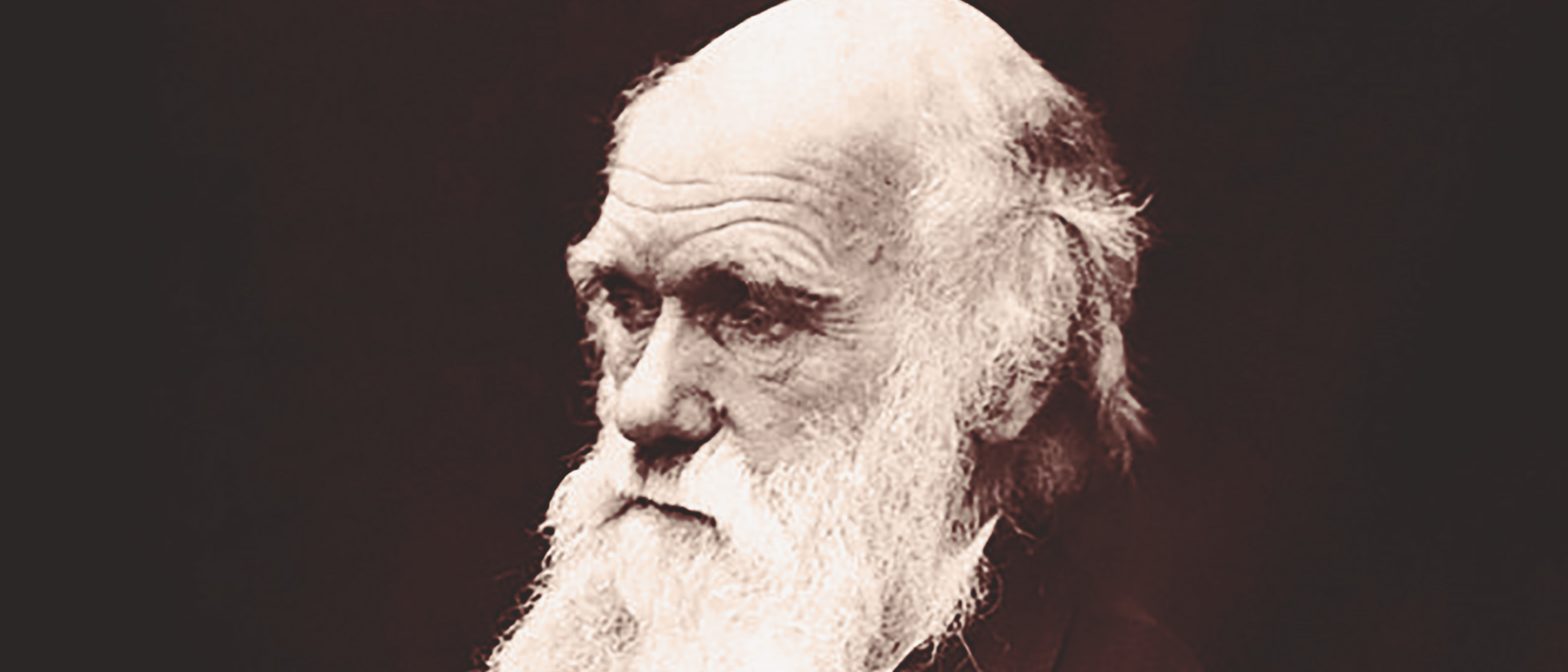 "by far the most important event in my life. It determined my whole career." – Charles Darwin
Duchess of Cambridge, Ambassador
Kate Middleton made the most of her gap year. She started in Florence, Italy with the British Institute, studying art and literature, hanging out with friends, and spending time at the Uffizi Gallery and getting to grips with the Italian language. After this she travelled to Chile where she engaged with community-based volunteering and charity work. After an already full and varied year, she finished by crewing on Round The World Challenge boats in the Solent.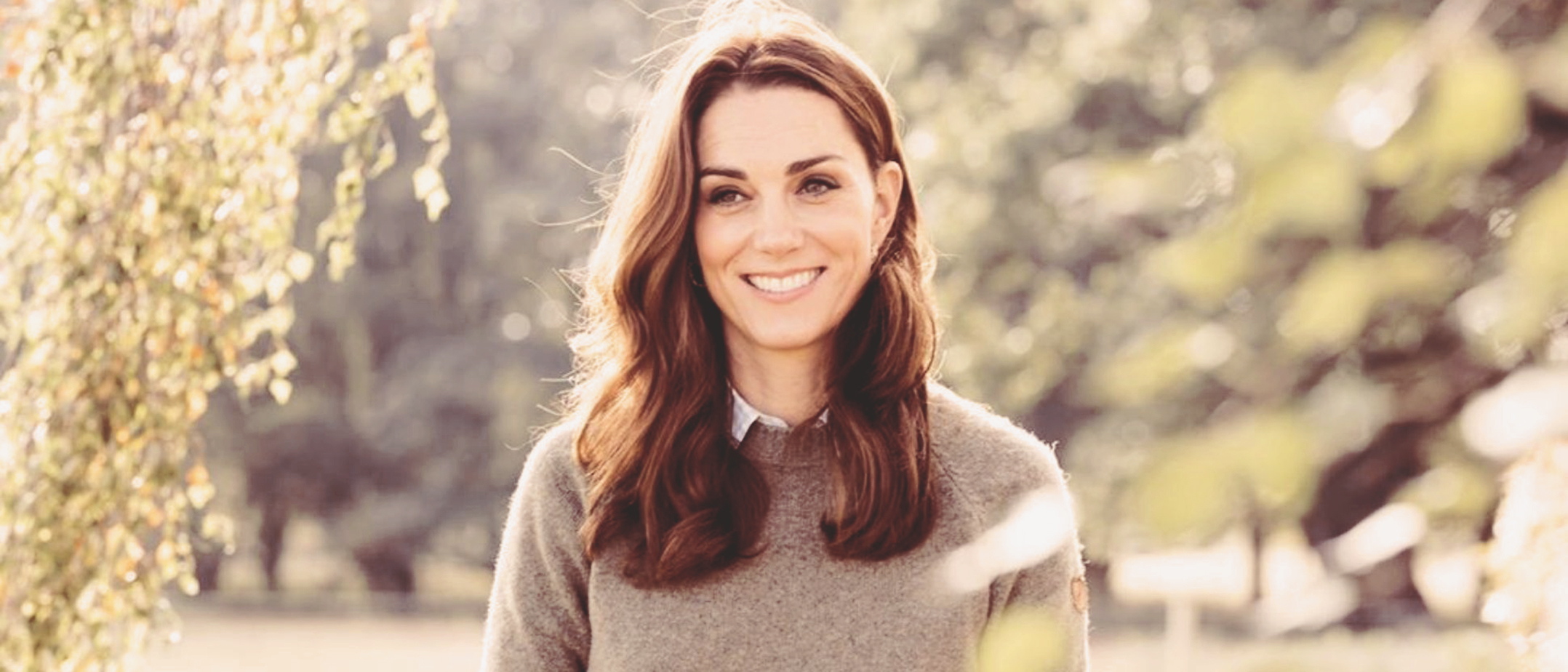 Mark Zuckerberg, Tech Entrepreneur
The Facebook founder famously dropped out of school to work on his new project, but while the company was going through a rough patch, and on the advice from his friend Steve Jobs, he took time out to travel to India. The aim was to connect with the deeper mission of his company, and see a way through the difficult times. "[Steve ] told me that in order to reconnect with what I believed as the mission of the company, I should visit this temple that he had gone to in India. It reinforced for me the importance of what we were doing."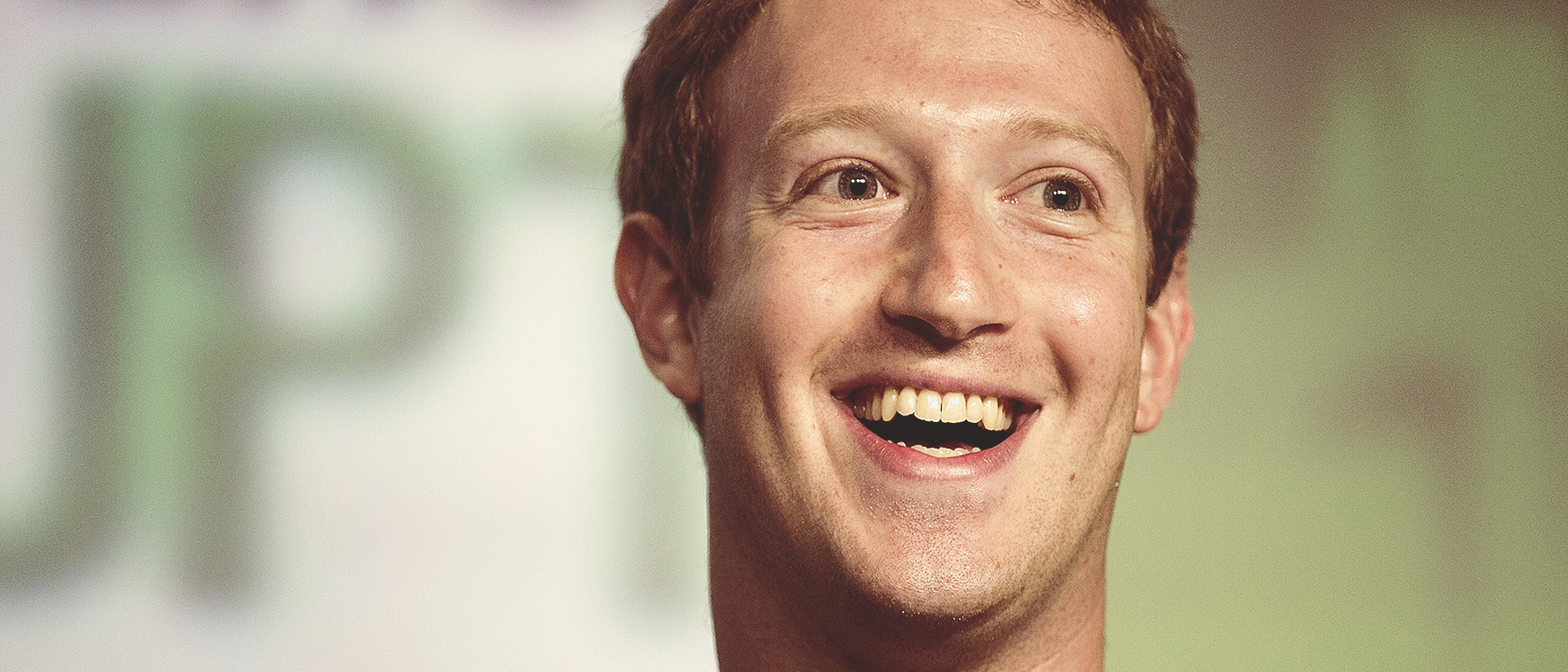 Anya Hindmarch, Fashion Designer
Designer, Anya Hindmarch is one of the UK's most successful women – and all off the back of her gap year! She founded her business aged just 18 after living in Italy and taking inspiration from the leather duffel bags which were fashionable among young women at the time.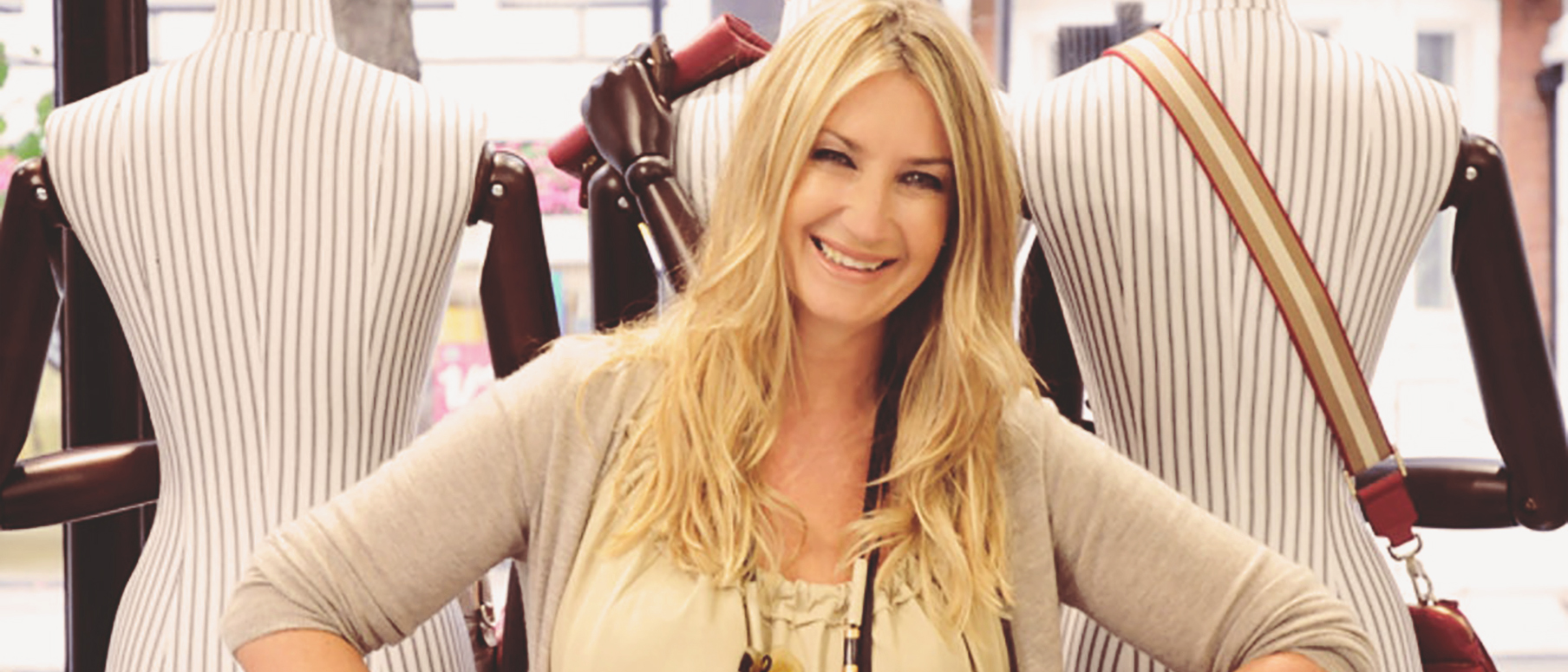 "She started out on a gap year in Italy with one handbag. Now, Anya Hindmarch runs a multimillion-pound business with 30 shops."
Dan Brown, Author
The author of the Da Vinci Code spent a year in Seville, Spain studying art history, the very subject that features so heavily in his famous book. It has sold more than 80 million copies worldwide, making him one of the most popular writers of all time.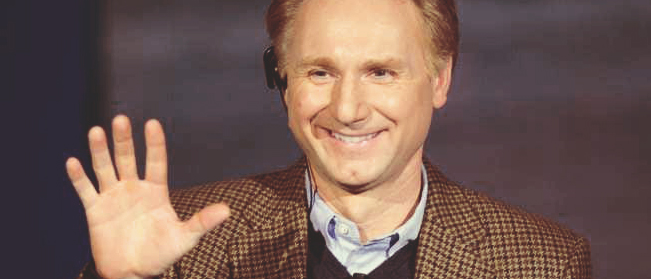 Bradley Cooper, Actor
Many years before shooting The Hangover, Bradley Cooper spent 6 months in Aix-en-Provence in the south of France, studying French - and is now supposedly fluent. "When I was a kid, I remember watching Chariots of Fire. And French is the official language of the Olympics. So there's a scene where a guy was speaking French and I thought, 'Man, that sounds so cool. I want to learn French.'"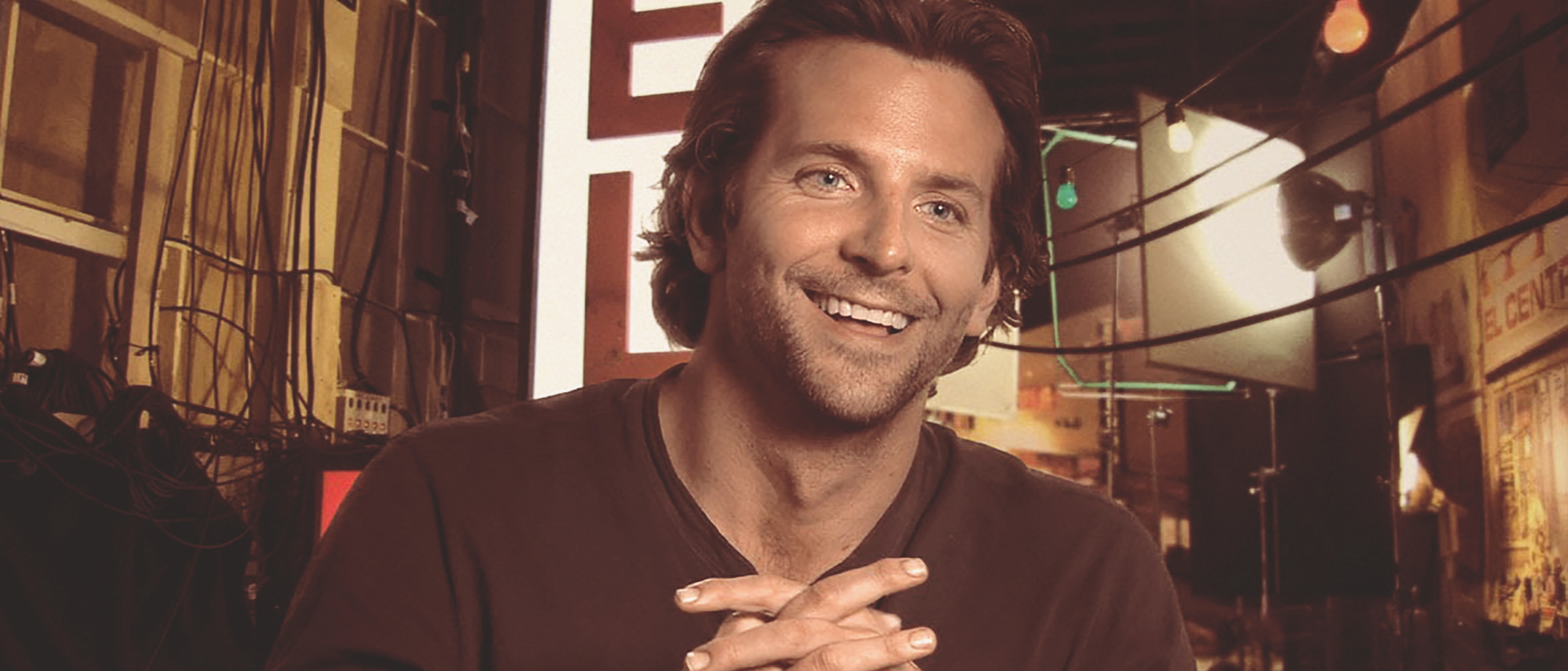 Yara Shahidi, Activitst
Yara, a young US actress, model and activist, finished school in 2017 and ahead of accepting an invitation to attended Harvard Uni, announced she would be taking a gap year. She spent the year filming her Black-ish spinoff show Grown-ish, before continuing her charity work to improve the lives of low-income students.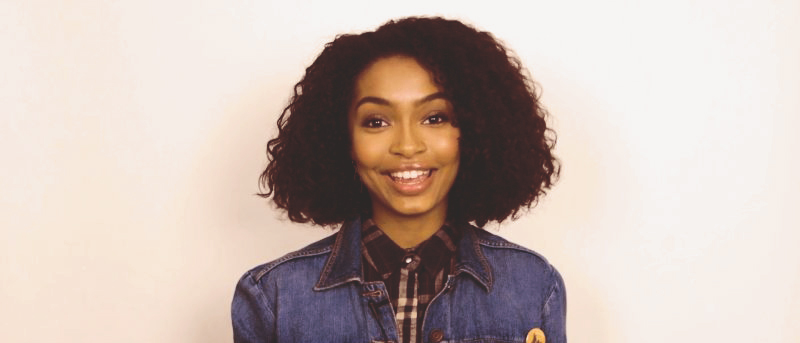 "I have chosen to defer my academic life at Harvard — plus, I am only 17 — to do my best in representing my generation and do a little more 'growing into' myself, as well."
Yngve Slyngstad, Finance Executive
Slyngstad had more than the average gap year. After leaving university and before going into finance, Slyngstad took four years off. He spent them 'on the road', shifting from Patagonia to New York to Alaska, and from Alexandria to Cape Town. The road trip culminated in six months spent alone in an Arctic cabin, where Slyngstad read German philosophy. He's now in his late fifties, earning £600k a year and is Chief Executive of one of the world's largest finance funds, Norges Bank Investment Management.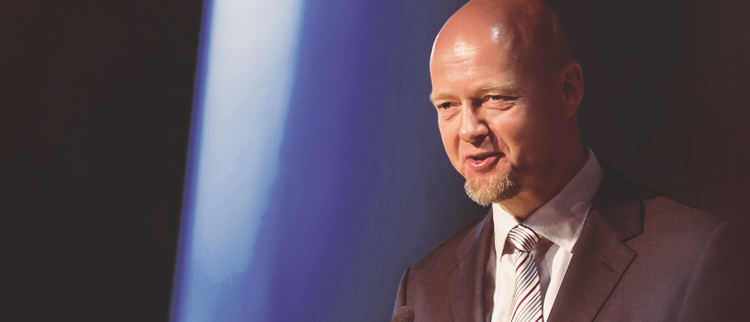 Benedict Cumberbatch, Actor
Aged 19, Benedict travelled throughout the Himalayas, living with a Nepali family and teaching English to Tibetan monks and nuns. "They were amazingly warm, intelligent, humorous people. Hard to teach English to. But they taught me a lot more than I could possibly ever teach them. They taught me about the simplicity of human nature, but also the humanity of it, and the ridiculous sense of humor you need to live a full spiritual life."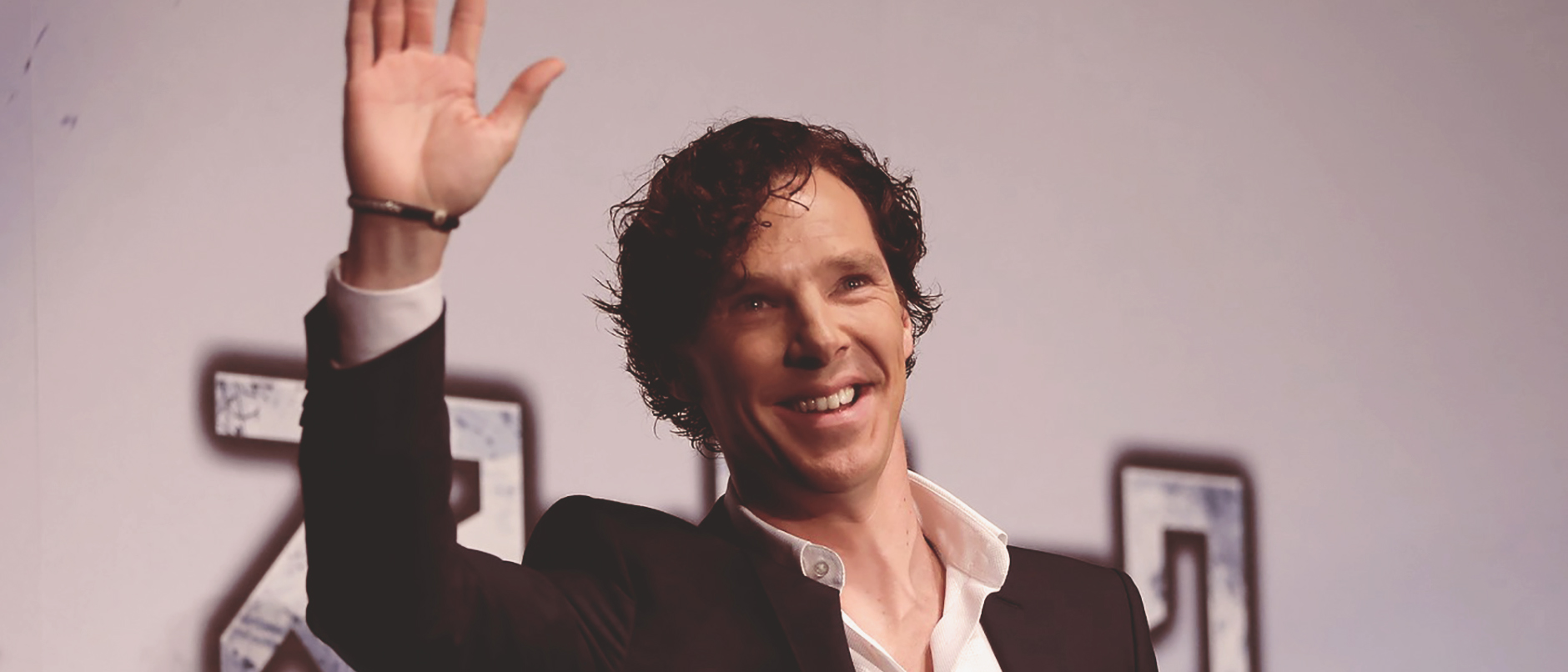 ---