1. You gain an abundance of soft skills
Skills such as resilience, decision making, negotiation, communication and organisation are vital in any high-level job role and the sort of thing that employers naturally pick up on as a first impression in interviews. Soft skills cannot be taught in schools or universities - you can only develop them through life experience and a gap year gives you ample time for this.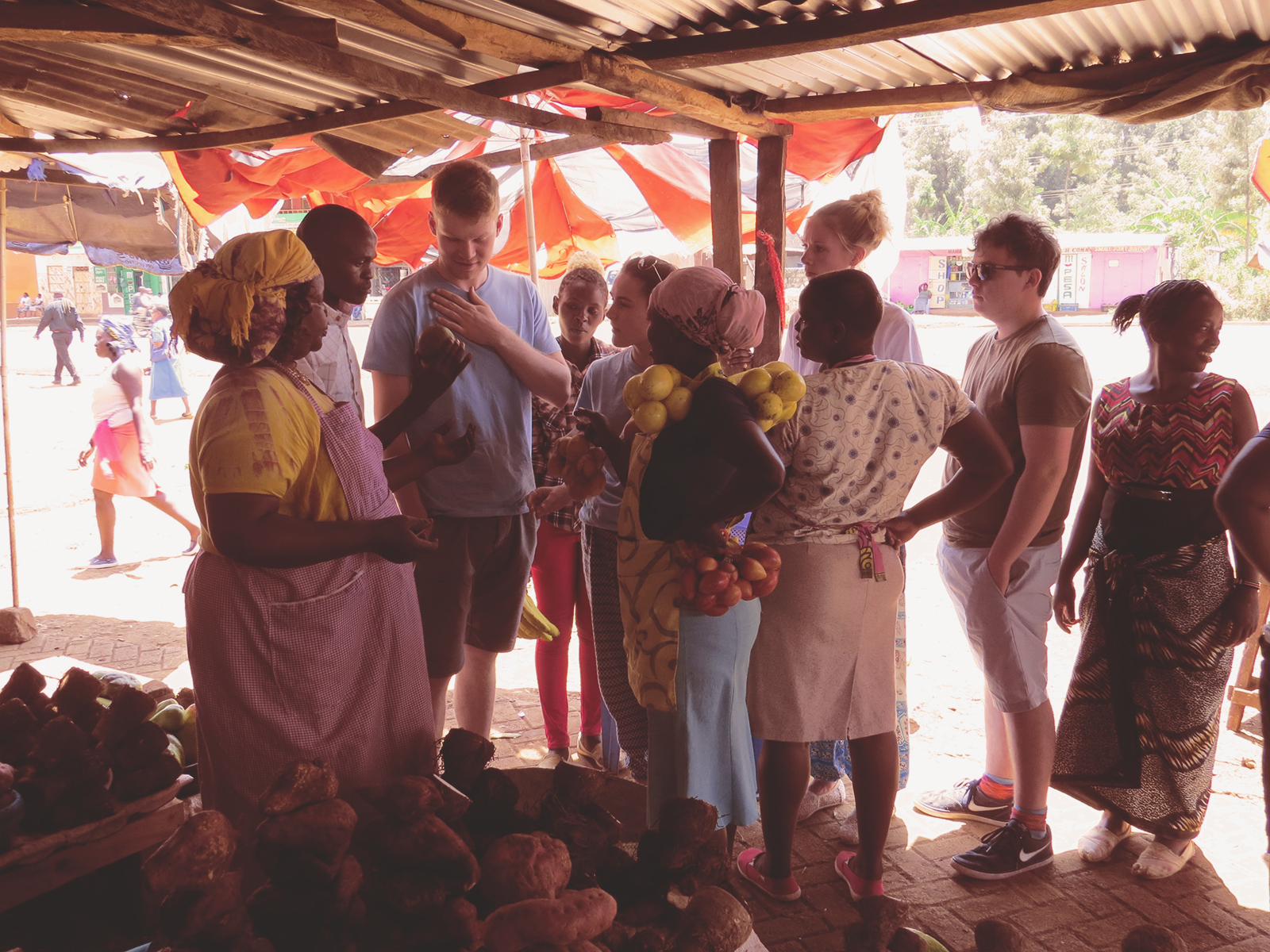 ---




2. It has a proven positive impact on your university degree or career path
Over 90% of students who have taken a gap year return to full time education and of those students, far more are likely to stick at their course and succeed in a degree rather than drop out. The Year Out Group states that "Evidence shows students are more likely to complete their chosen course if they have taken a gap year - so long as, that is, they have planned for it." A gap year gives you time to really consider your options, making sure you don't rush into the wrong choice. It also enables you to refresh your mind getting you off to a better, more confident start at uni or the work place.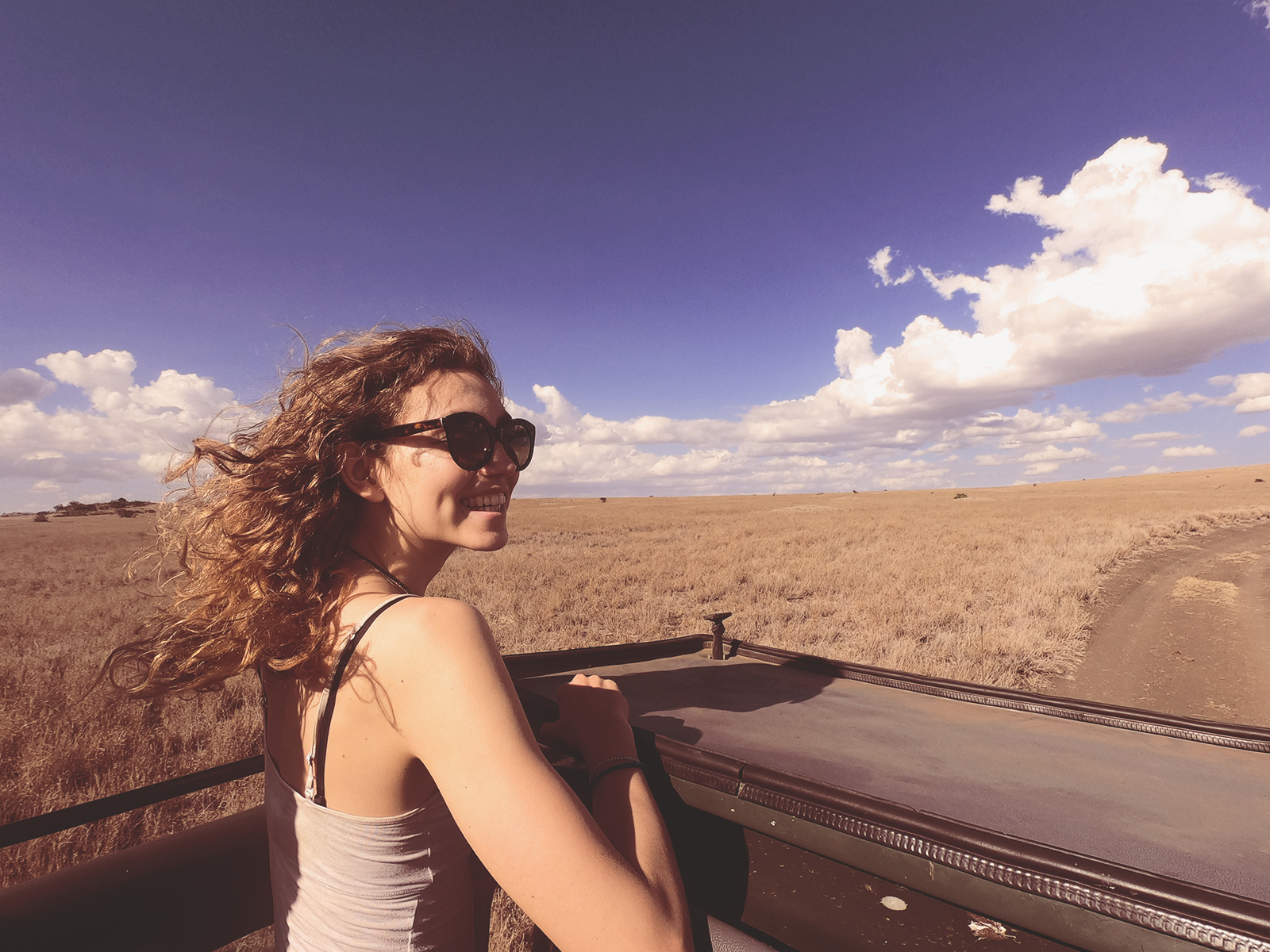 3. It makes you empathetic
By conversing with people of different races, religions, tribes, cultures, countries and generations you develop strong conversational skills, confidence and a mature understanding about life and its potential struggles. You rapidly loose sense of any entitlement and gain a fresh perspective. This is a huge benefit in the working world as everybody is different. If you are able to communicate well with different people it makes you more likeable, respected, a better listener and no doubt gives you the ability to go further in life.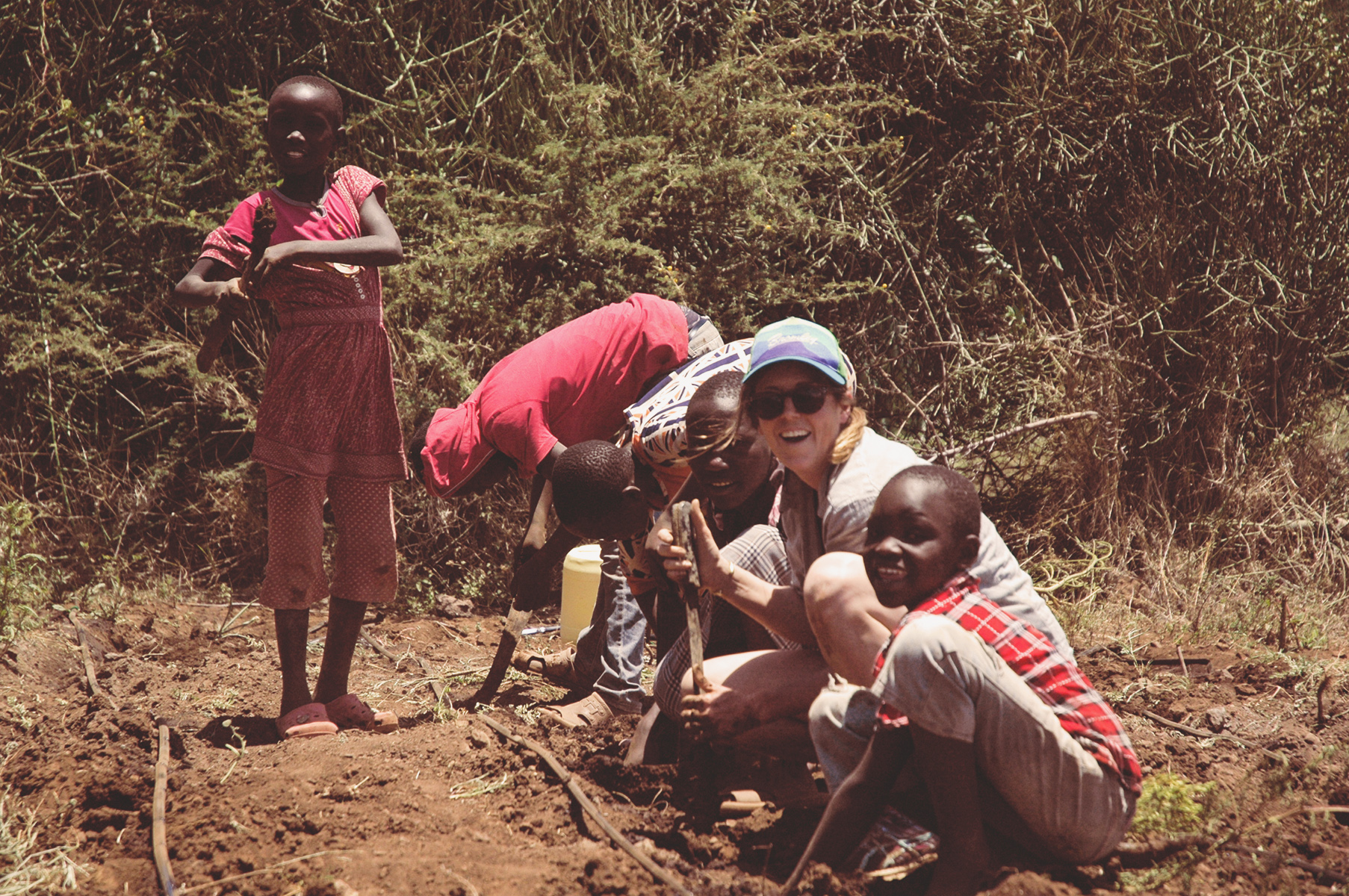 4. You can develop a global network
Global travel allows you to meet new people from all over the world. You never know when and where people can help or who they can introduce you to, but the more people you know, the more opportunities you welcome. This can be useful for job options, career advice, future travel or industry introductions. For example, Sam, an ex Culsans student, is now in direct correspondence with Kenyan safari guides, asking for first hand advice on the guiding industry.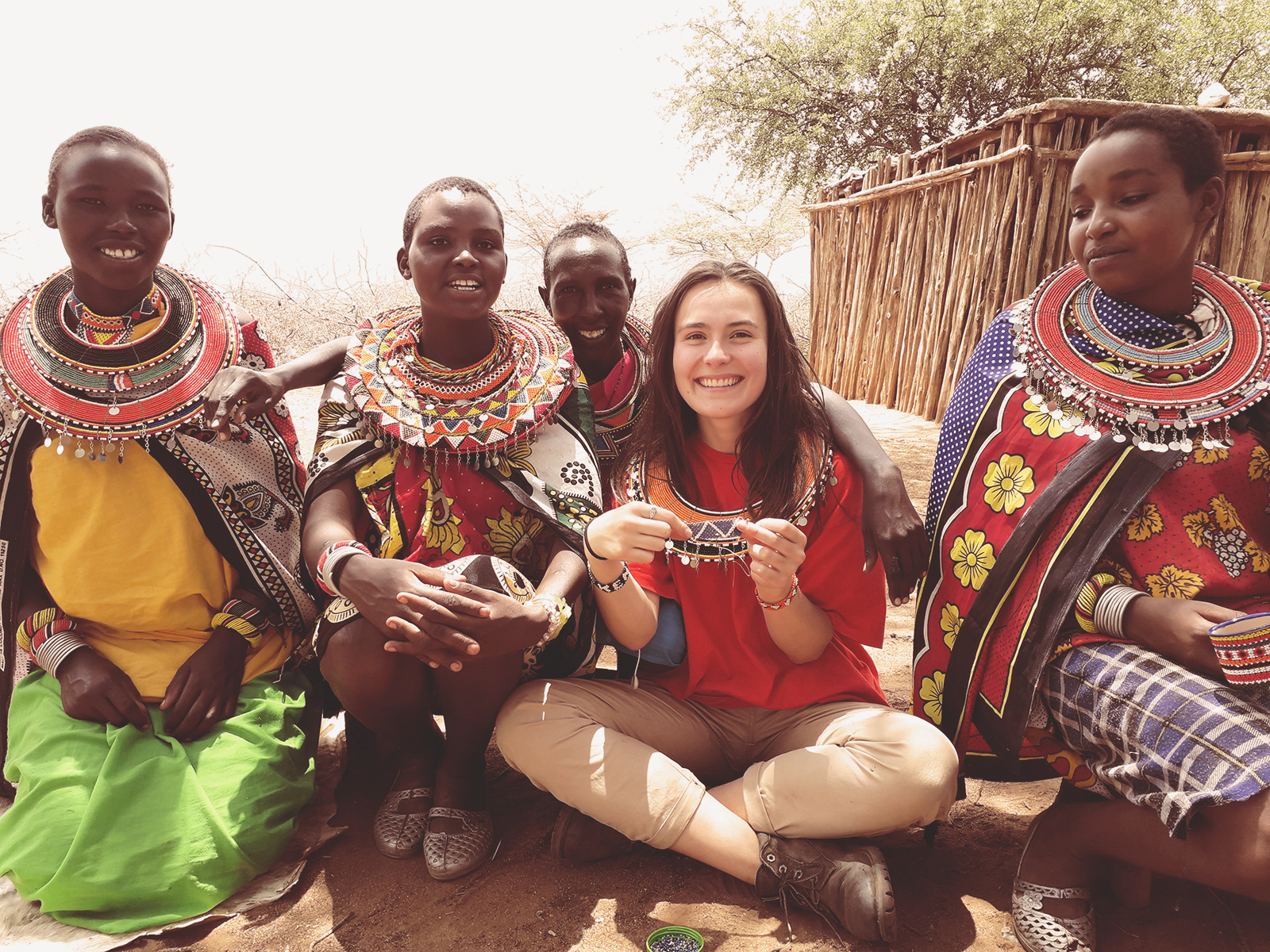 5. It makes you different and interesting
Depending on the choices you make during your time out, you can create a really unique 'portfolio' of experiences. This is a great benefit as you stand out from others, have interesting examples to discuss in interviews, have a personalised skill set and an individual character. Employers are looking more and more for diversity among their teams. If you have interesting life experiences it will help you appear more '3D' and be of more interest in the professional world.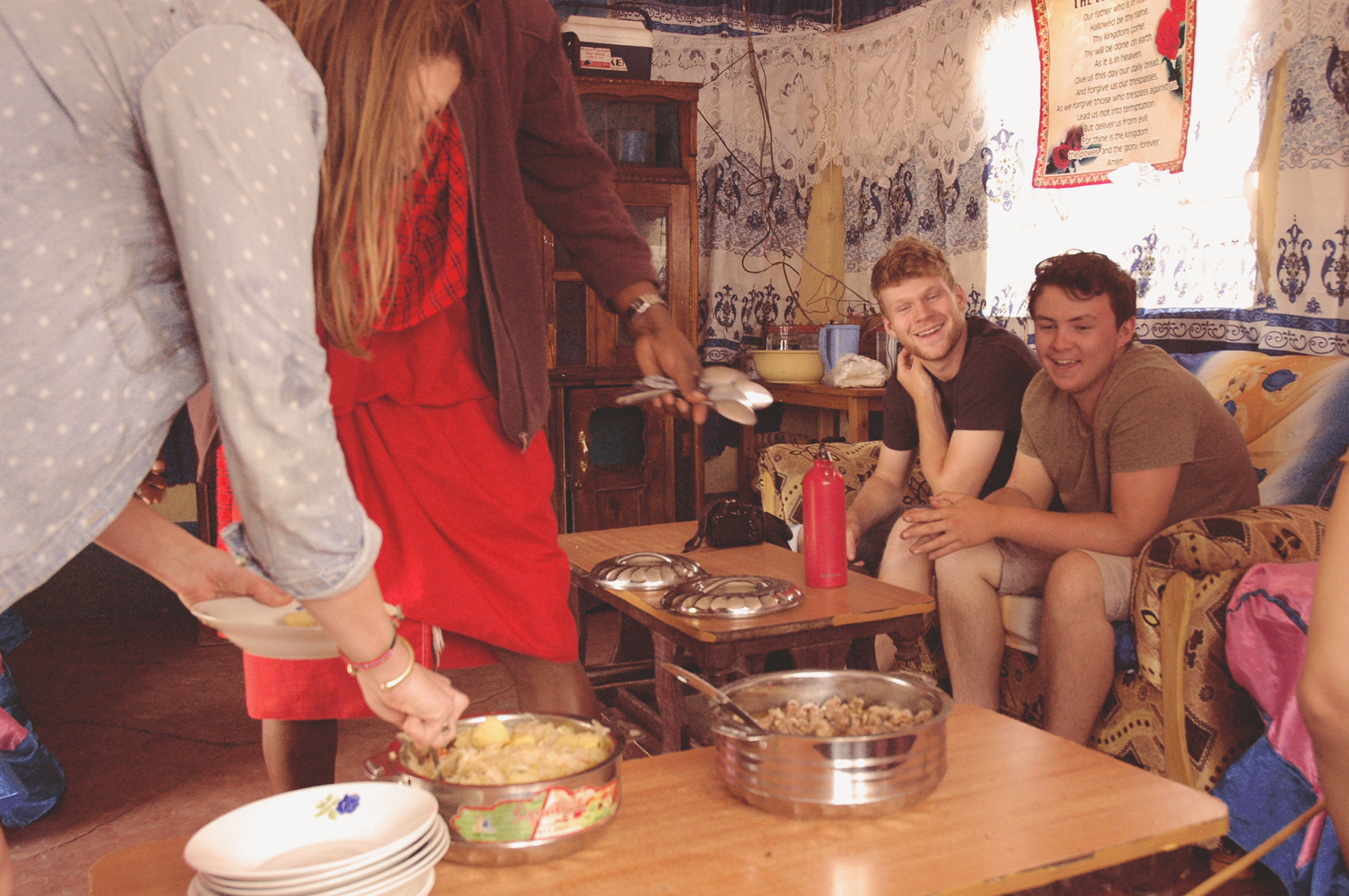 6. It's the best travel opportunity you will ever have
We really think pre-25 is the best age to take a gap year. You're unlikely to have children to look after and you're not constrained by a heavy job contract or fixed career path. At a younger age you are physically able to partake in most things you want to do, everything is new and exciting, it's easy to meet people, you reap benefits everywhere and you have plenty of time in life to return years later and see the developments. It's also a great opportunity to see parts of our world and wildlife while they are still here.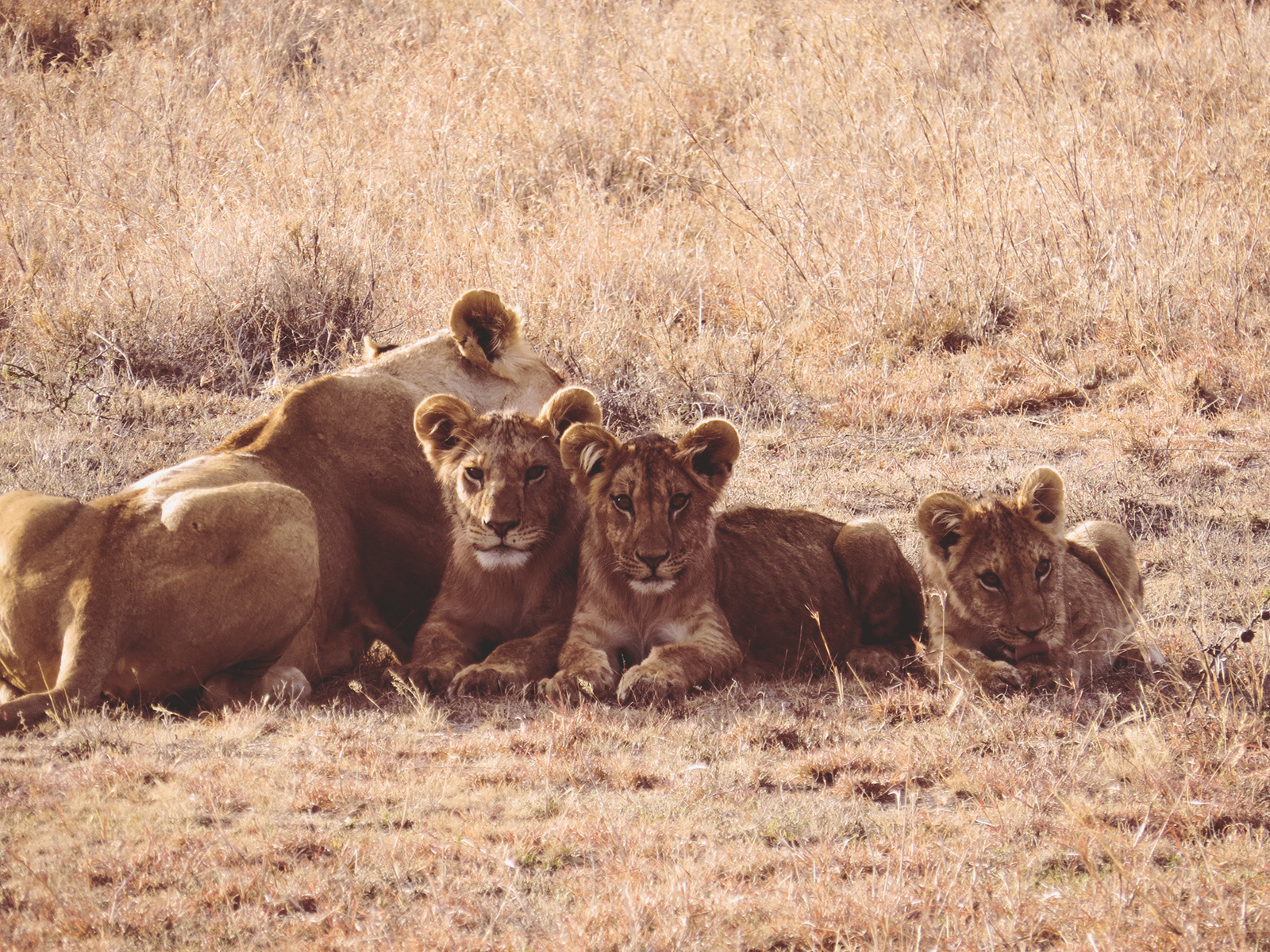 ---