"Everything I learned I learned from the movies."
Audrey Hepburn
Welcome to the Culsans film club!
If I were a teacher, I would be the kind who wheels a TV into the classroom every now and again. We all loved that teacher, and not because we can't be bothered to learn, it's because movies are powerful. I can speak to you about my experiences of Africa all day long, I really could, but you cannot describe anything close to the actual experience of being there. It has never been done, I am sure of it! Africa is impossible to describe, no one word can capture it, the only way to understand is to go there and see it for yourself. The sounds, the smells, the animals, the people, the views, the warmth, the music, the excitement...
Whilst Africa cannot be described through words, a well put together film can get you pretty close to understanding how it feels to be there…
If you are planning your Gap Year you may be trying to decide what to do and where to get real inspiration from. There is so much more worthwhile adventure to be had than just a jolly in Thailand!

As you make the most of your time at home over the next couple of months, my homework to you is to watch at least two of the following films, with us. We will be hosting a remote Netflix and Chill, streaming a different movie from the list below every Wednesday at 7pm for the next 6 weeks. State your interest here and we will be in touch to show you how Netflix Parties work. So feel free to grab your popcorn and settle in. It's better this way, no one will be able to slip their hand into your popcorn tub when you're not looking!
Must-Watch Netflix Films on Conservation and Sustainability
Blackfish - Screening on Wed 25th March
Killer whales in captivity, being taught how to perform for large human audiences.
https://www.youtube.com/watch?v=G93beiYiE74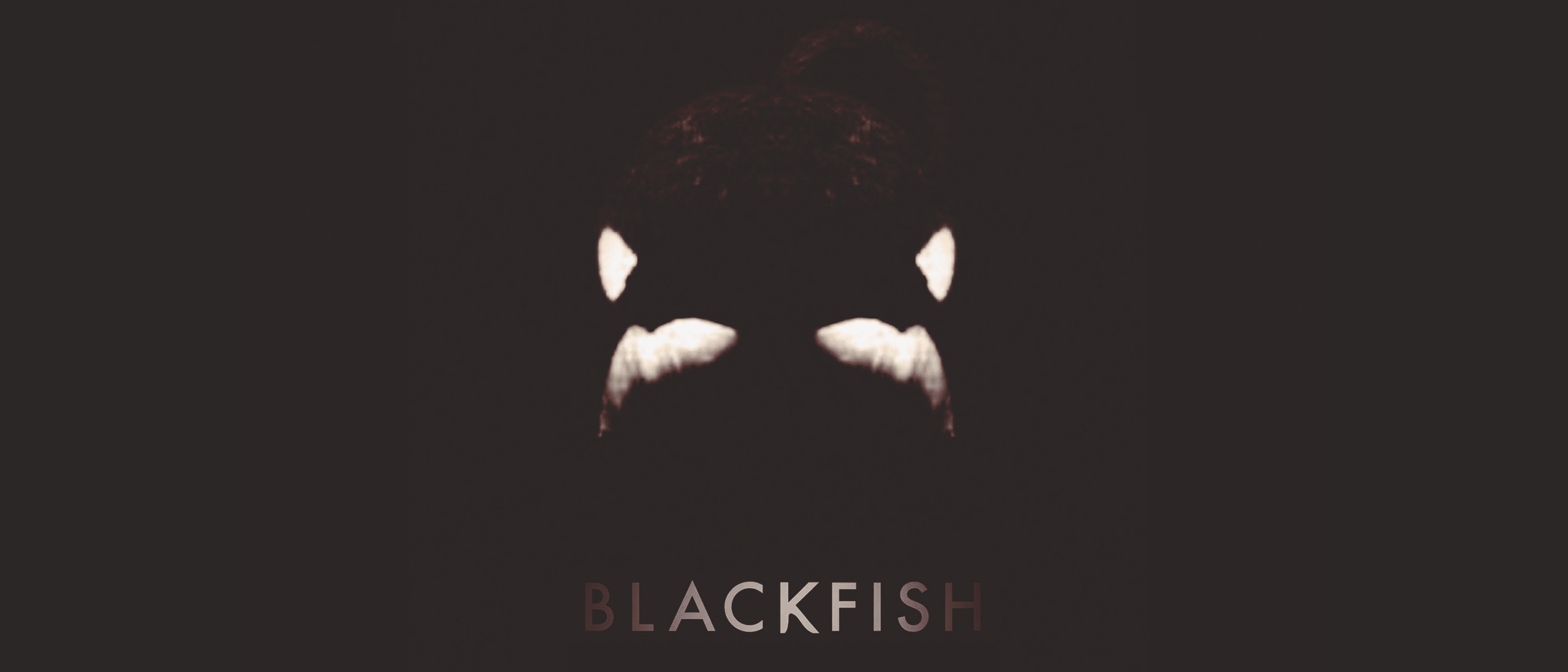 Blood Lions - Screening on Wed 1st April
Undercover footage of the canned Lion industry and volunteerism in South Africa.
https://www.youtube.com/watch?v=-T86GCjCpus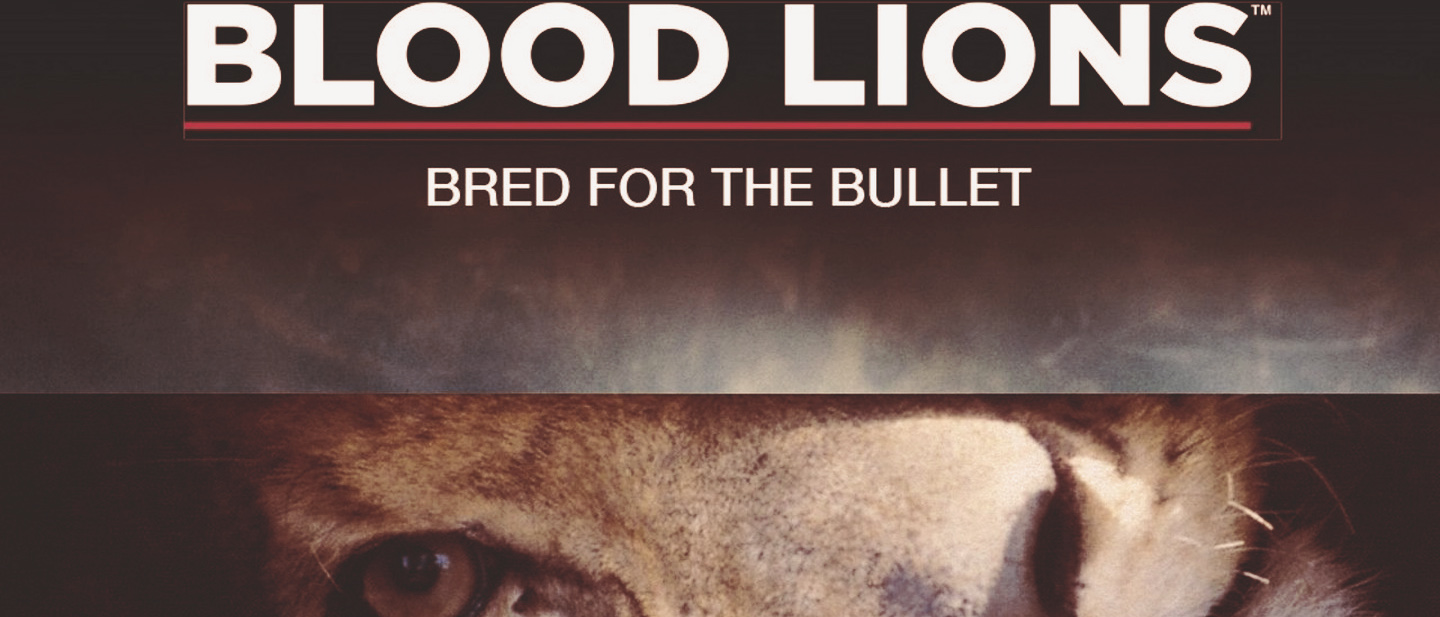 Cowspiracy - Screening on Wed 8th April
A high pressured documentary, going straight to the top of major companies to find answers and uncover truths about animal agriculture. If you watch this, make sure to also watch 10 Billion as suggested below.
https://www.youtube.com/watch?v=nV04zyfLyN4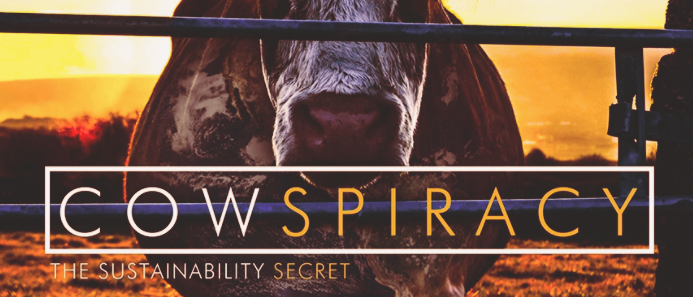 Trophy - Screening on Wed 15th April

A difficult topic to broach, is hunting good or bad for conservation?
https://www.youtube.com/watch?v=xKPHz4fGuIM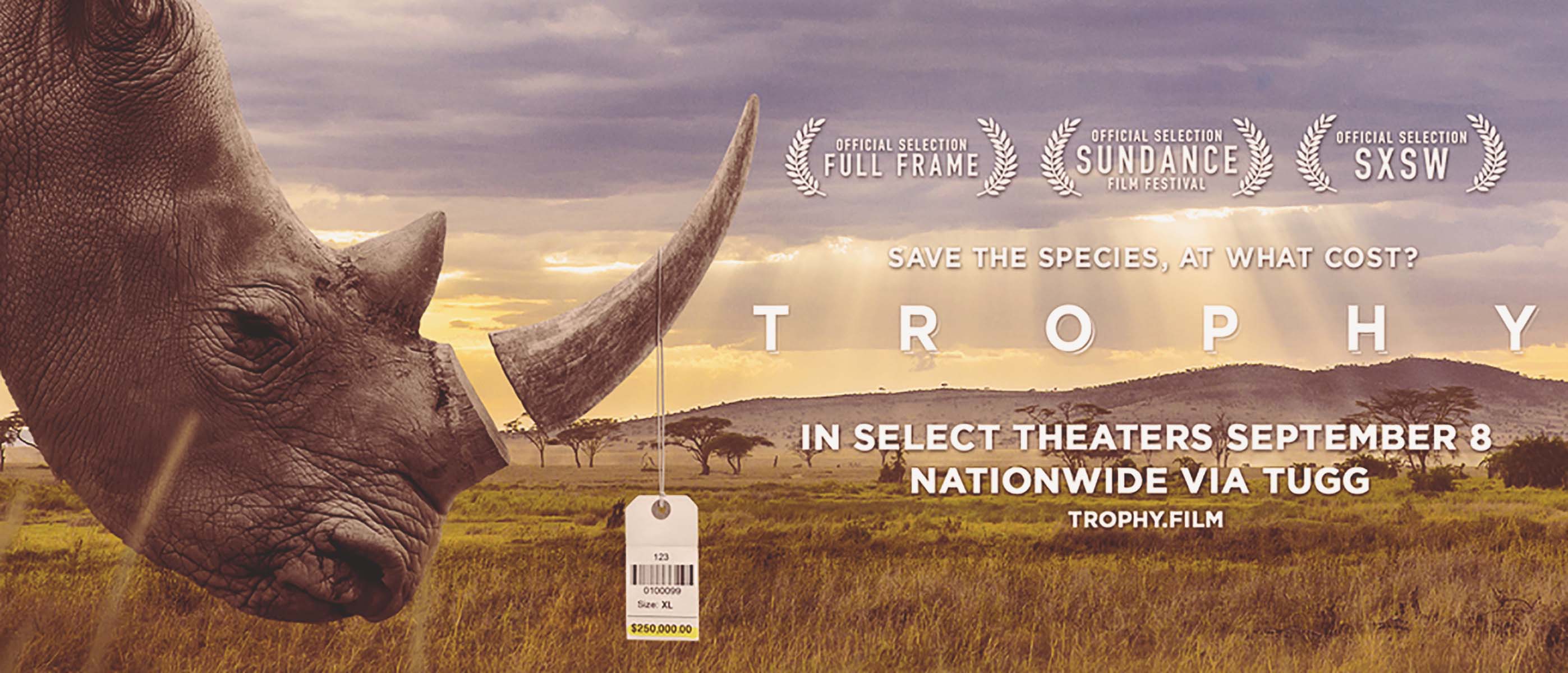 The Ivory Game - Screening on Wed 22nd April
Undercover footage of the continuing ivory trade in China.
https://www.youtube.com/watch?v=3GPEKKaSmZY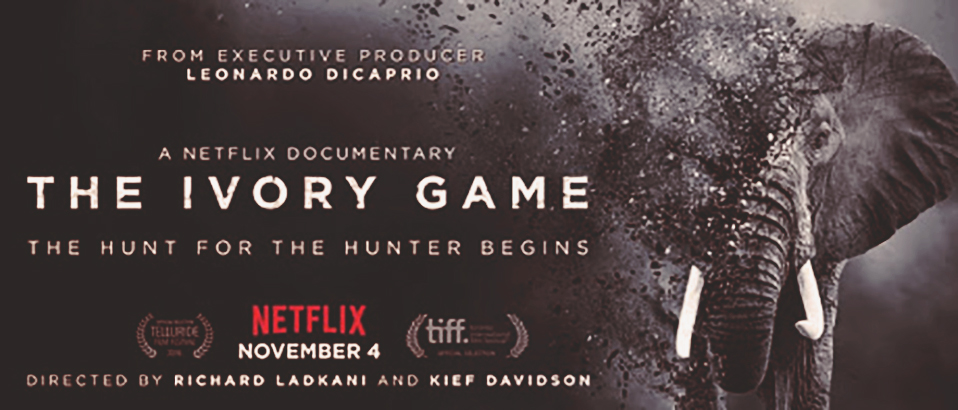 Virunga - Screening on Wed 29th April
An oscar nominated documentary about Virunga National Park's Mountain gorillas coming face to face with commercial oil companies.
https://www.youtube.com/watch?v=wxXf2Vxj_EU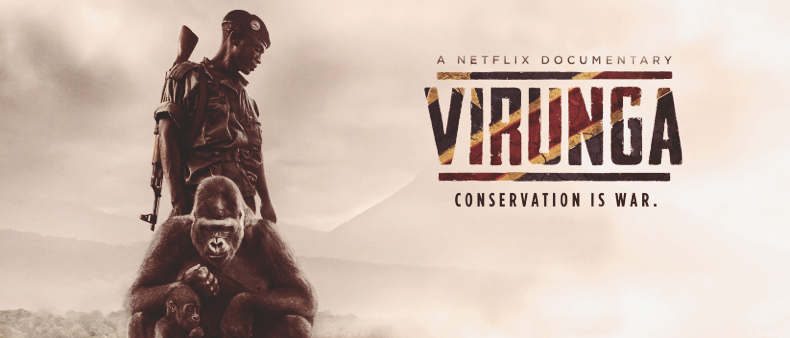 Other Must-Watch non-Netflix Films
The Lion King
A feel good Disney classic complete with basic Swahili words to get you started! Inspiration was taken from Borana Conservancy, home of the original Pride Rock.
https://www.youtube.com/watch?v=7TavVZMewpY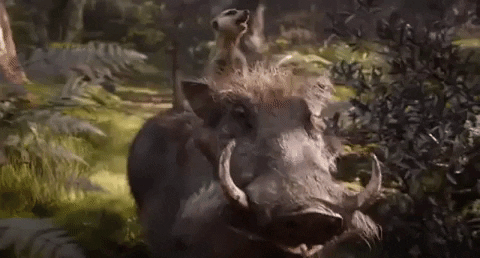 Kifaru
A story of extinction featuring Sudan, the last Northern Male White Rhino.
https://www.youtube.com/watch?v=o9IdzzfLdfA&t=42s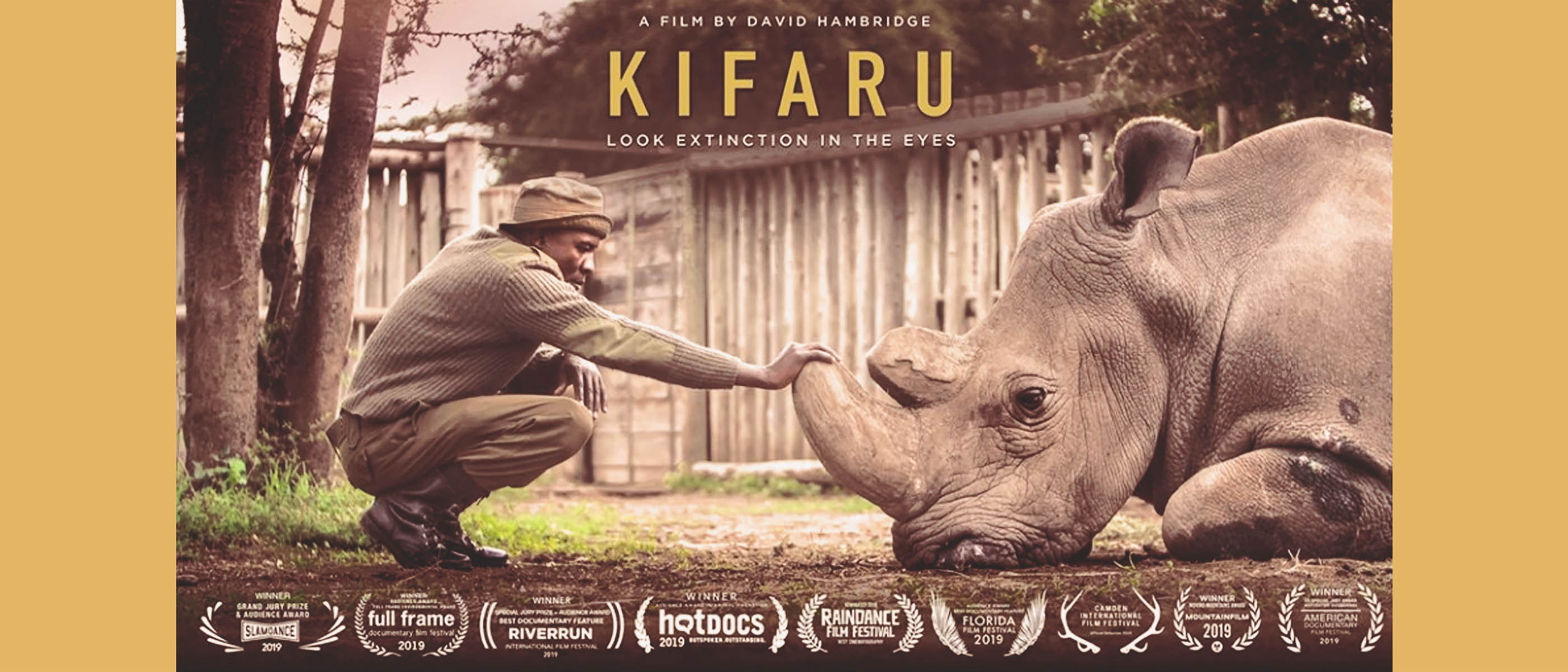 10 Billion, what's on your plate?
An honest look into solving the problem of feeding an ever-growing population.
https://www.youtube.com/watch?v=FQNDQjcHeng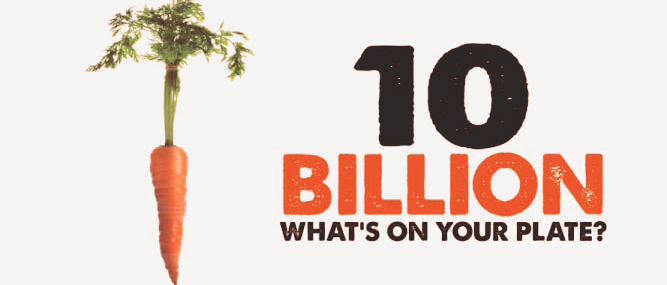 Out of Africa
Based on a true story, this is the ultimate "Africa" film. An epic romantic drama featuring Meryl Streep and Robert Redford - eat your heart out!
https://www.youtube.com/watch?v=2EW2kNCmZZ0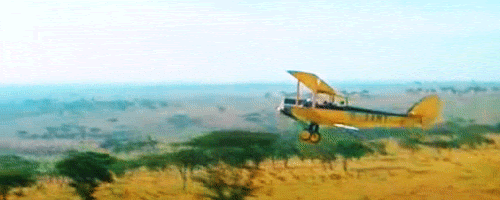 It can be tricky to decide the best way to spend your year off. At Culsans have created an experience that incorporates a number of awesome activities to help deliver to you an ultimate journey. From adventure, excitement, fun, creating lasting friendships, hard work, downtime, cultural immersion, pushing boundaries, we know what we have is an unbeatable, valued life experience. You then have the rest of the year to create your continued agenda - and we are very happy to help you plan this.
We hope these films help to inspire you. Watch them, and if you feel the urge of purposeful adventure creeping in, get in touch to get your copy of our latest trip breakdown.
---