Sam was a student on our 2019 trip. Knowing he never wanted to go to university, he is now waiting for the travel ban to lift so he can fly to South Africa and complete his safari guide training. After this he plans on arranging work experience in Kenya with contacts he met on our Culsans trip. We love being able to see our students go on to do conservation based careers - and we are still here, further on down the line, to help, mentor and advise if needed!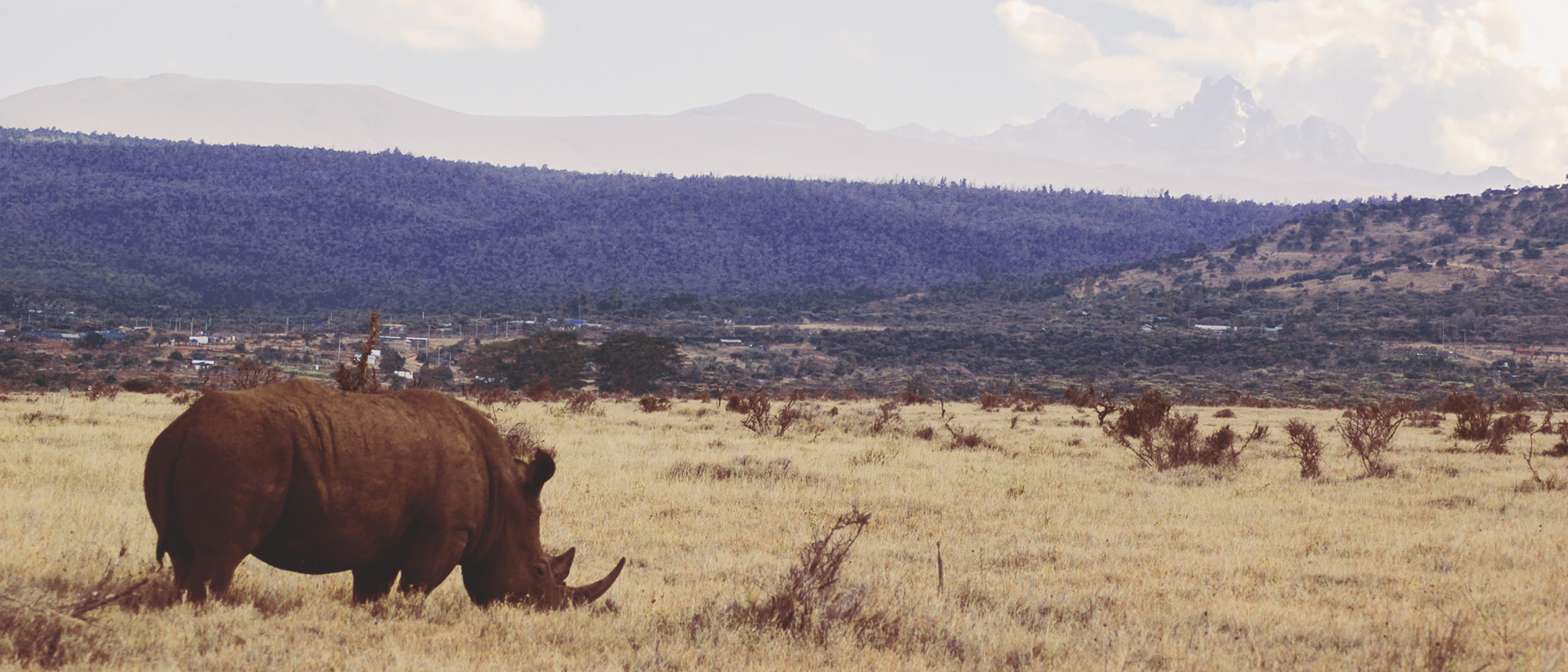 "Our first game drive of the whole trip was on Borana. We'd already had some incredible sightings of birds of prey such as the Eastern Chanting goshawks with their amazing bright orange legs as well as the substantial Verreaux's eagle, which boasts the largest wingspan of any bird of prey on the continent! Amazingly, we bumped into a large herd of cape buffalo, followed by a male white rhino positioned perfectly in front of Mt Kenya, and later on a black rhino and her calf! But it was then after these sightings, which were incredible in themselves, that the magic really started to happen.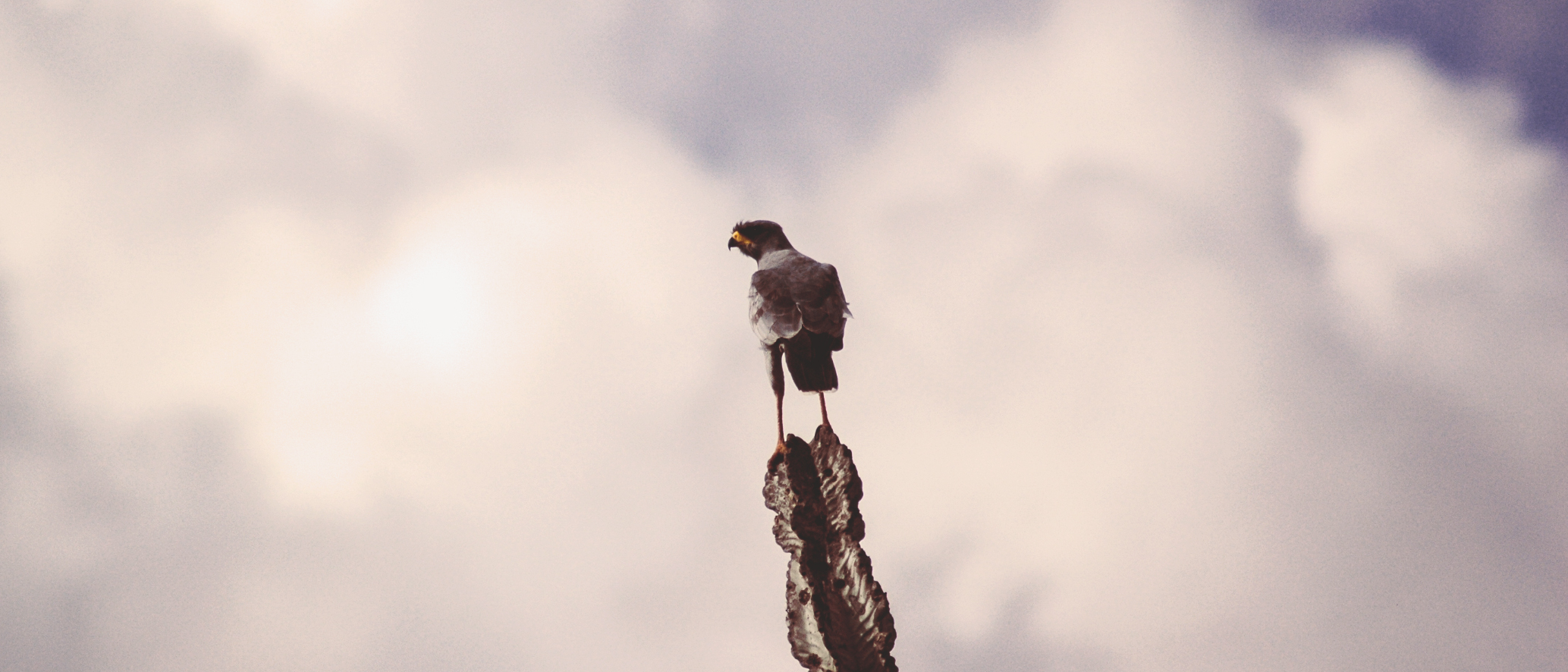 Over the car radio and while bumping along the bush roads, Patrick received a call saying that a pride of lions had been spotted nearby. Much to our delight, we arrived and counted 11 adults, and could see three very young cubs hidden in the bush that were probably about eight weeks old, (as that's the age that lionesses introduce their cubs to the pride). Not too bad for our first big cat sighting!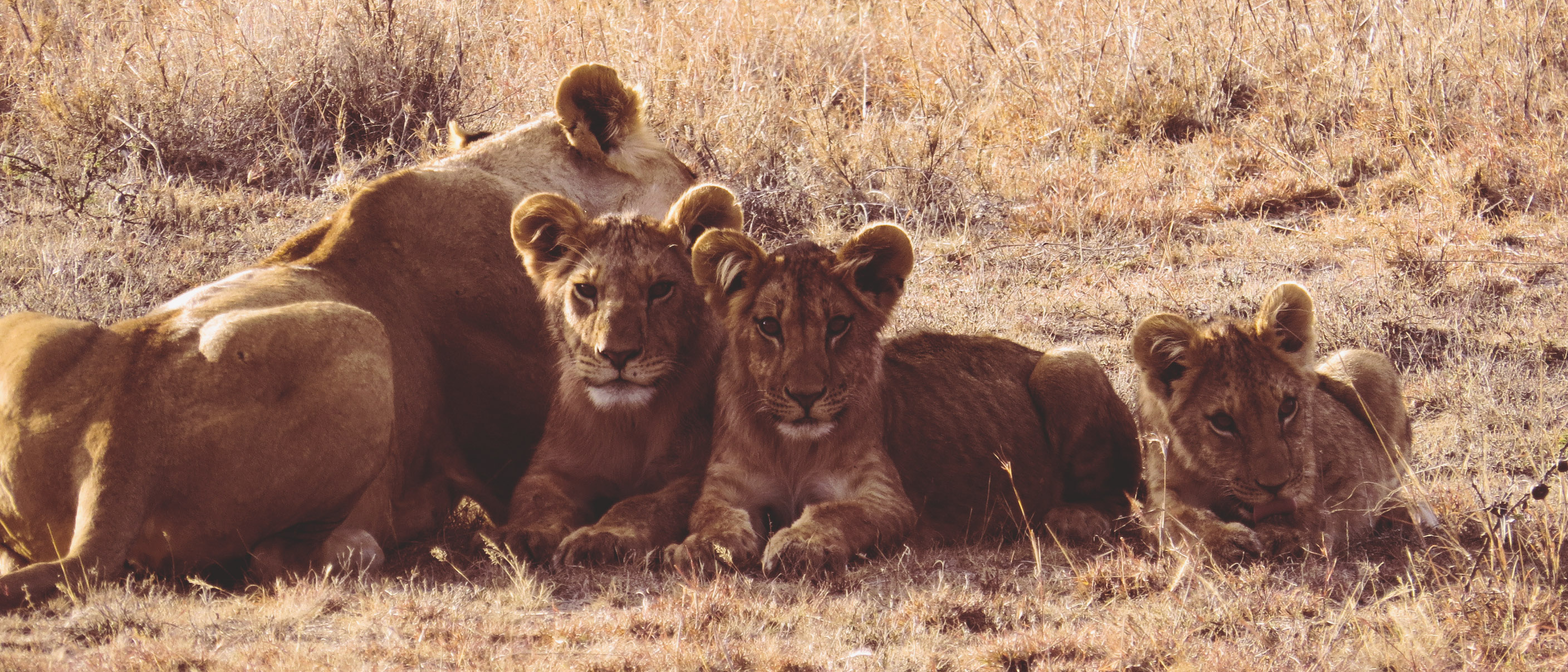 After admiring this relaxed pride in the evening light, dusk began to creep in so we headed up a nearby hill for our sundowners. Here, unbelievably, we saw several meteors in the earth's atmosphere crashing down towards the horizon which, coupled with the incredible landscape of Borana, made for an unforgettable evening - but even after all of this, it still wasn't quite over!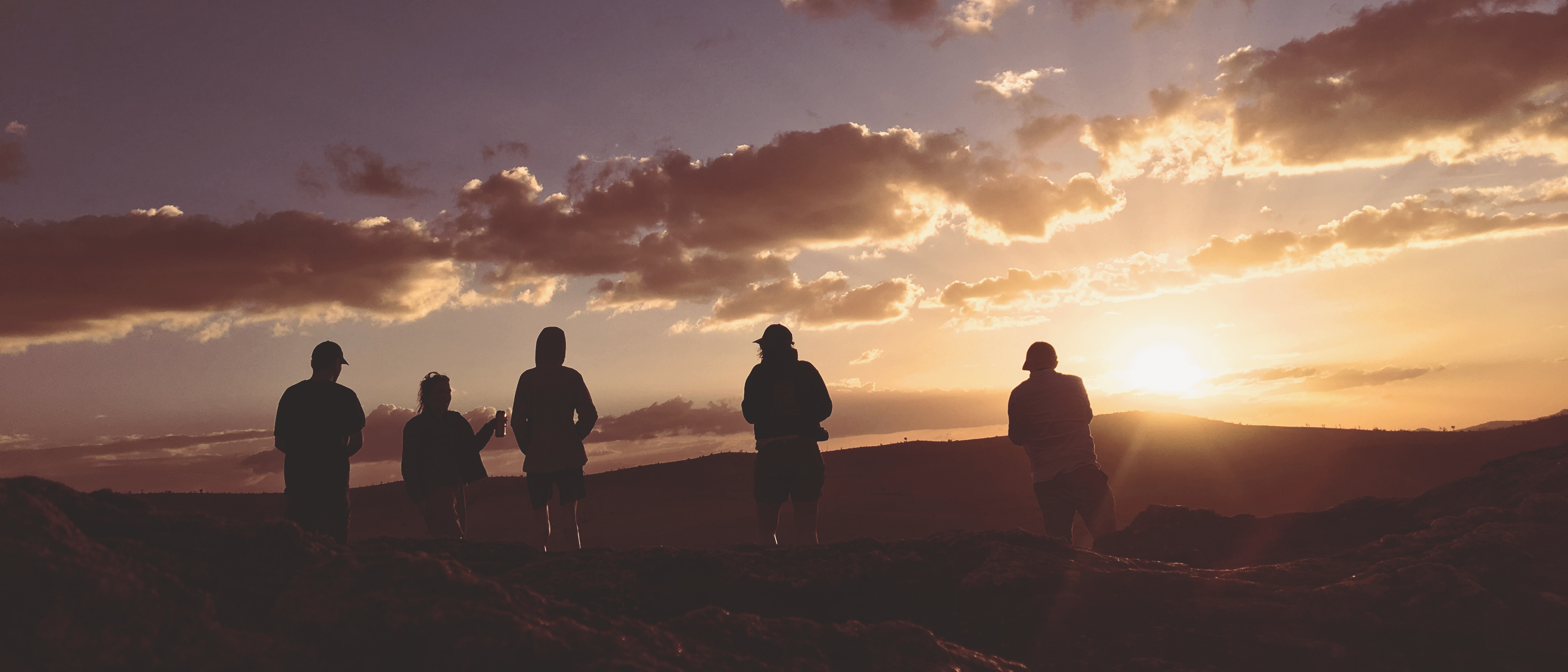 On our way back to camp by torch light we met a striped hyena on the road. The striped hyena is quite different to the spotted hyena that most are familiar with, as it's a bit smaller with a very long, striped coat. They are also much rarer, with an estimated population of only 5,000 to 14,000 individuals (including those found in the Middle East and India) which may well be less than the African Wild Dog. It goes without saying that we were incredibly lucky to see this animal, especially in central Kenya.
That day on Borana was truly incredible. It gave me a real introduction to the magic of Kenya. Each outstanding sighting, during that one game drive alone, will remain with me forever I'm sure!"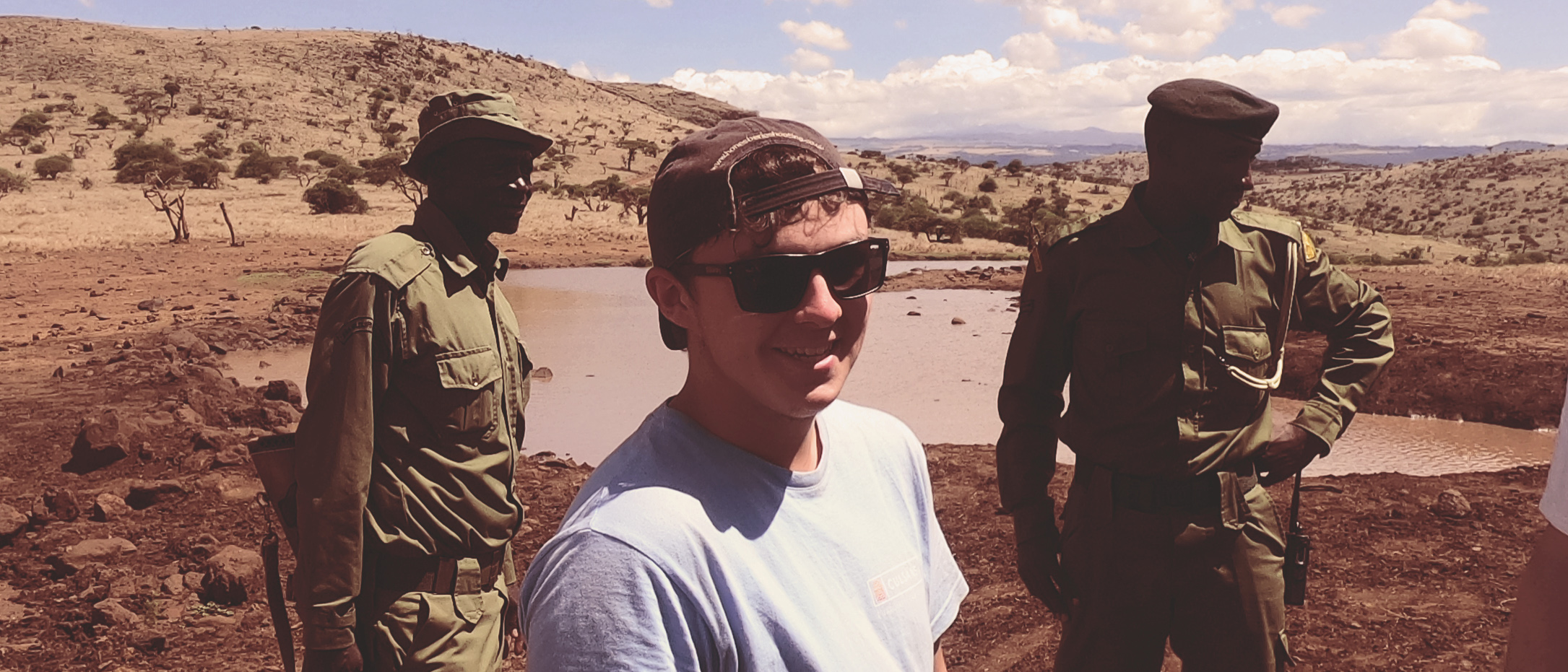 ---