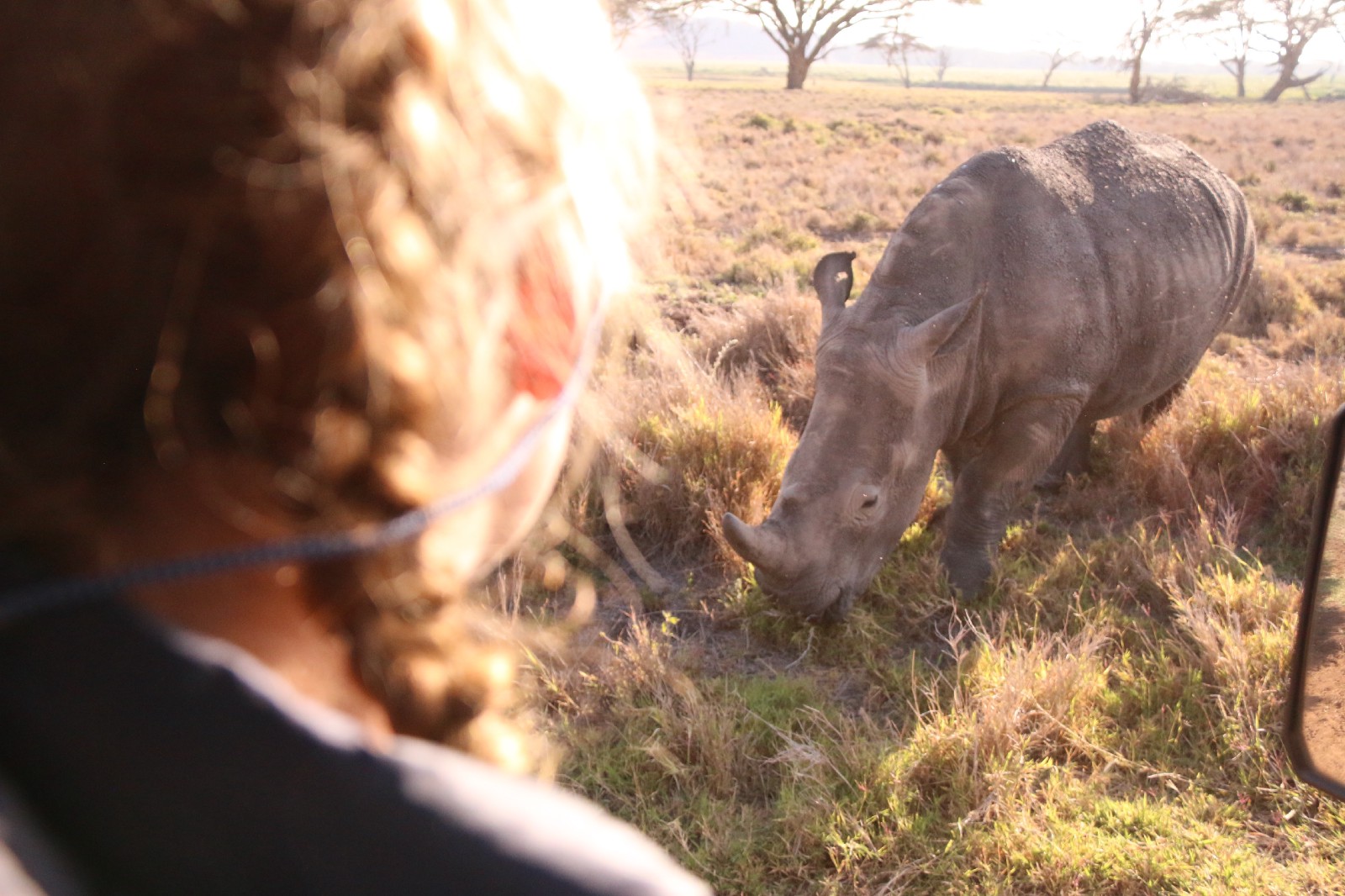 1. You can hang out with the Big Five

Unlike many safari destinations, the big 5 (Buffalo, Elephant, Lion, Leopard & Rhino) still inhabit many parts of Kenya — it is one of the best countries in the world for game viewing so your chances of viewing all 5 of these amazing animals are high.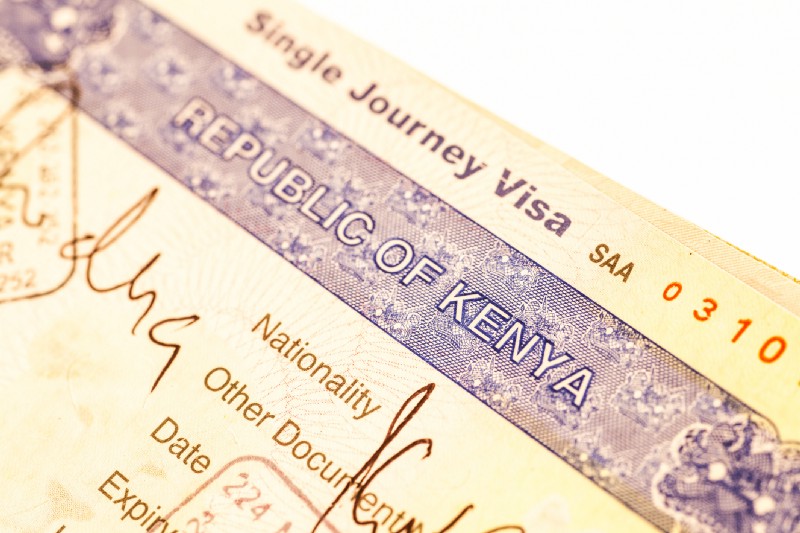 2. Easy visa application and entry
Kenya now operates a very simple e-visa which can be ordered online through the Foreign Office's Kenya travel advice page. This means no lengthy forms to fill out and no queueing at the airport needed ☺. A single-entry visa costs around £39.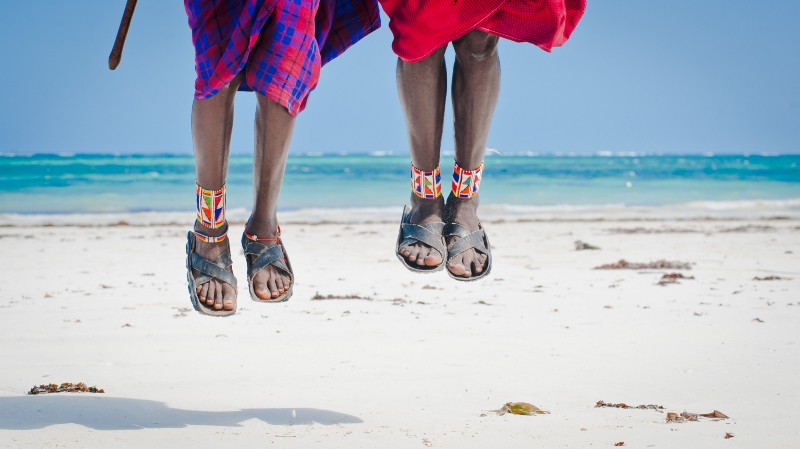 3. Get 2 in 1 — Safari and beach
Get 2 in 1! Kenya is the perfect country for a bit of both worlds. It's geography plants itself right in the middle of some of the most stunning African coastline. Spend some time in the bush watching elephant, rhino and big cats and immering in the Maasai way of life, then head off to the beach for some down time and water sports or even turtle conservation. Heaven all round!

4. Mt Kenya
This amazing mountain is the highest peak in Kenya and second highest on the continent of Africa. Unlike its rival Kilimanjaro, Mt Kenya is far less travelled and much more of a peaceful climb. See animals, flora and fauna on your ascent and try and fish for trout on one of the lakes. Prepare yourself for stunning views and high altitude.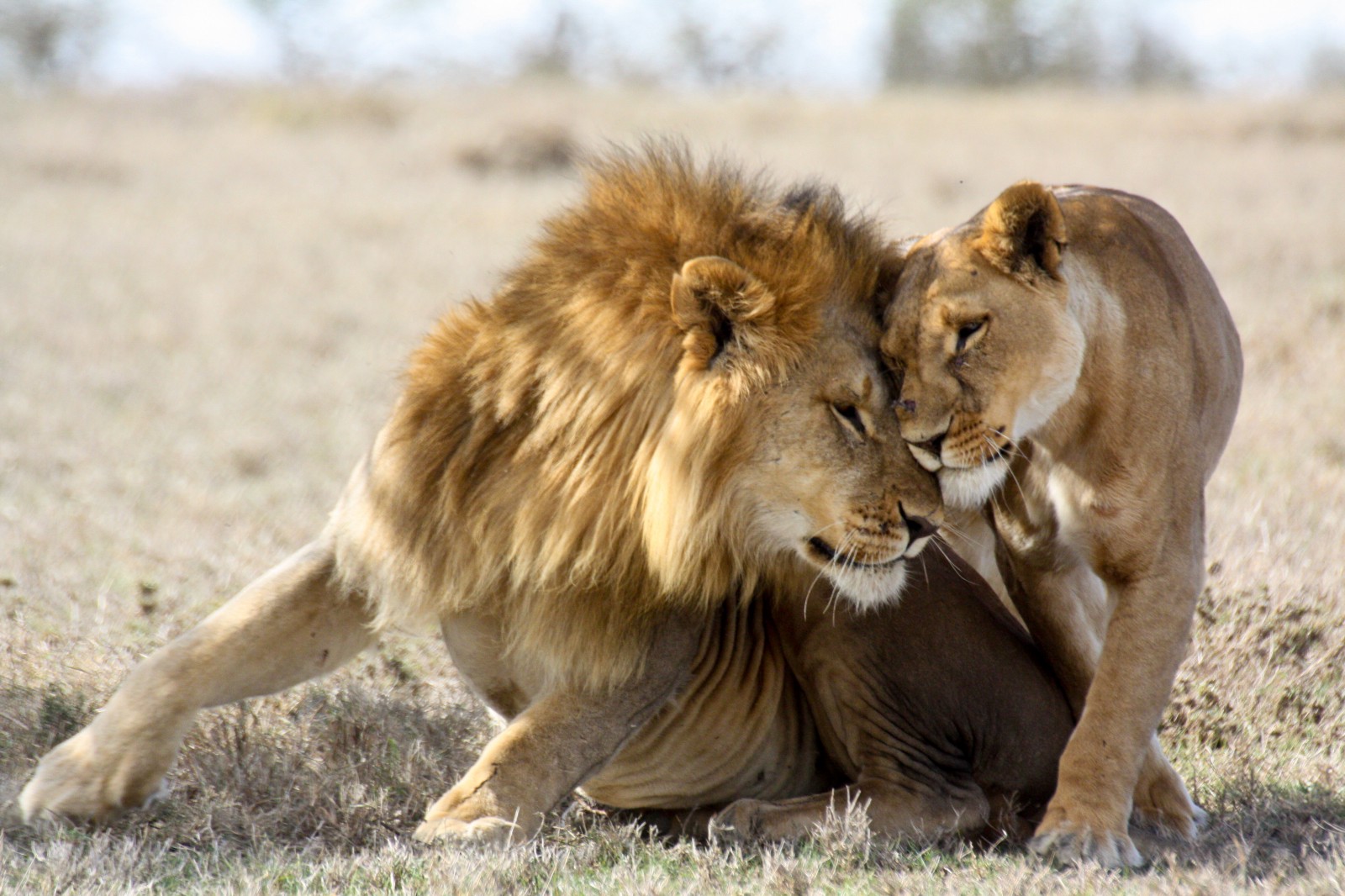 5. Wills proposed to Kate on Lewa
The Culsans trip takes you onto Lewa for two weeks. Lewa Wildlife Conservancy is a UNESCO World Heritage Site, home to over 70 rhino and many other endangered species including Grevy zebra and Reticulated giraffe. Prince William and Kate are huge fans of the area — mainly for its beauty, authenticity and privacy — this is where they got engaged! If it's good enough for royalty, it's good enough for us!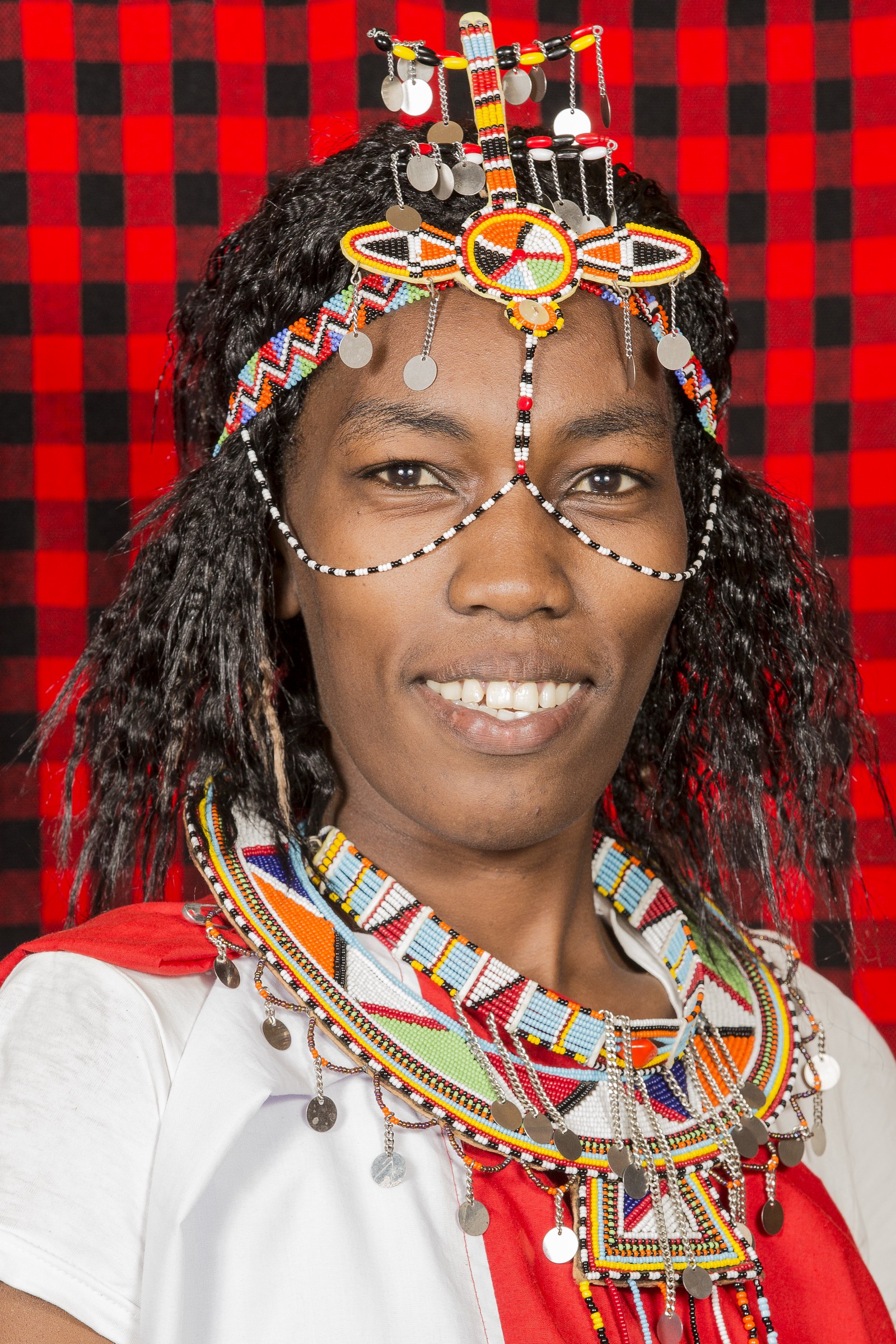 6. Beading and jewellery
We know how much you love our Culsans bracelets! While in Kenya, enjoy buying colourful beadwork off the local Maasai women (This is Anesi from Il Ngwesi). Not only is it a fun cultural experience, beadwork is a large source of income for women and families so a great way to spend your cash and support local business.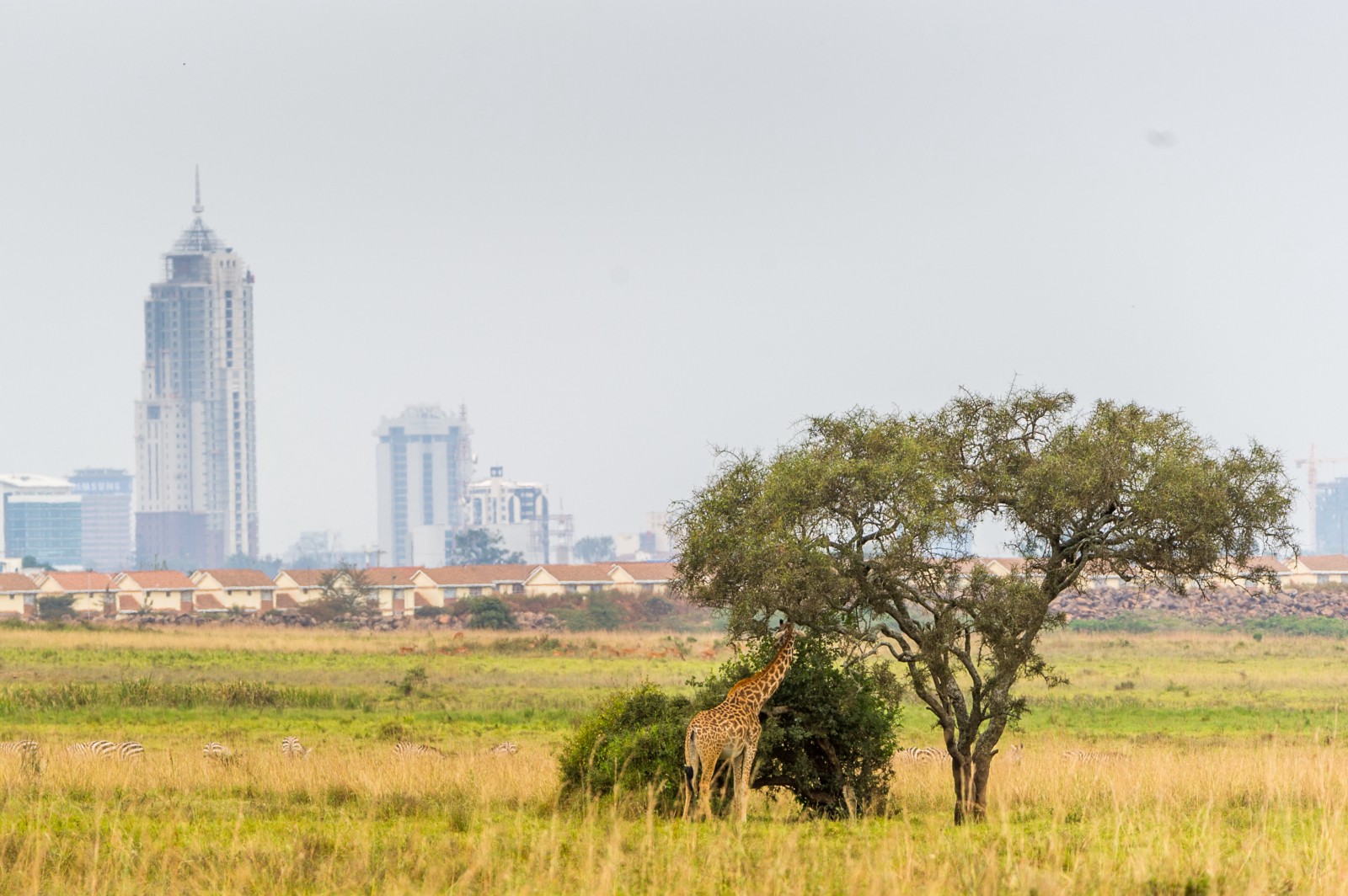 7. Explore Nairobi — a city with wildlife
Nairobi is one of the fastest developing cities in the world but what makes it even cooler is that it is home to Nairobi National Park — 117km² of protected park land with lion, rhino, buffalo, leopard and giraffe (among many others) all wandering free. You don't even have to leave the city to immerse yourself in African wildlife.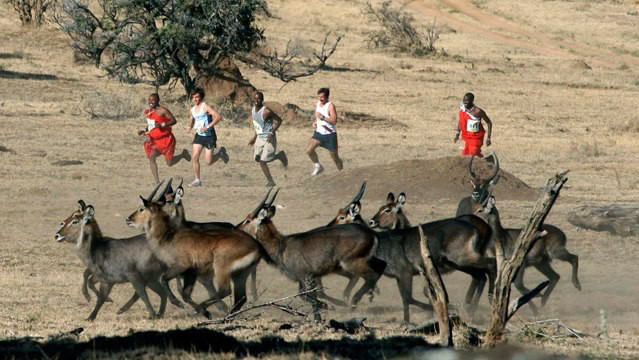 8. Take part in The Lewa Marathon
This marathon course takes you through the Lewa Wildlife Conservancy (expect to see plenty of wildlife on the track) it is also at a fairly high altitude. Read Levison Wood's recent blog on the experience here. There is both a full and half marathon so take your pick — all funds raised go towards Lewa Wildlife Conservancy. For information on how to enter see here.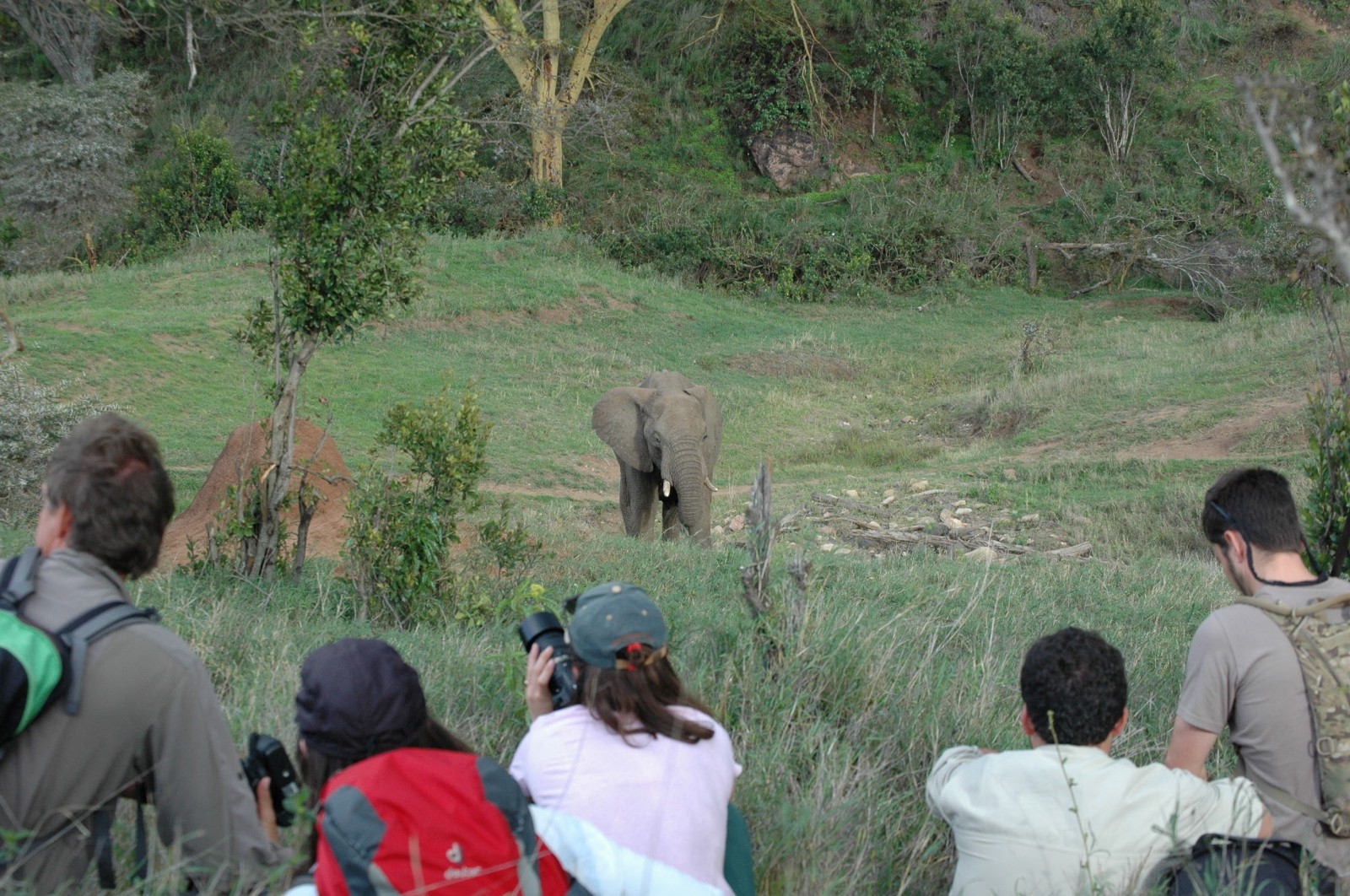 9. Ideal for first time safari goers
Kenya is the original safari destination with tons of great game viewing — because of this it has a great tourism infrastructure ensuring it caters to all budgets. From single game drives to bush walks, to riding or camel safaris, there is something here for everyone.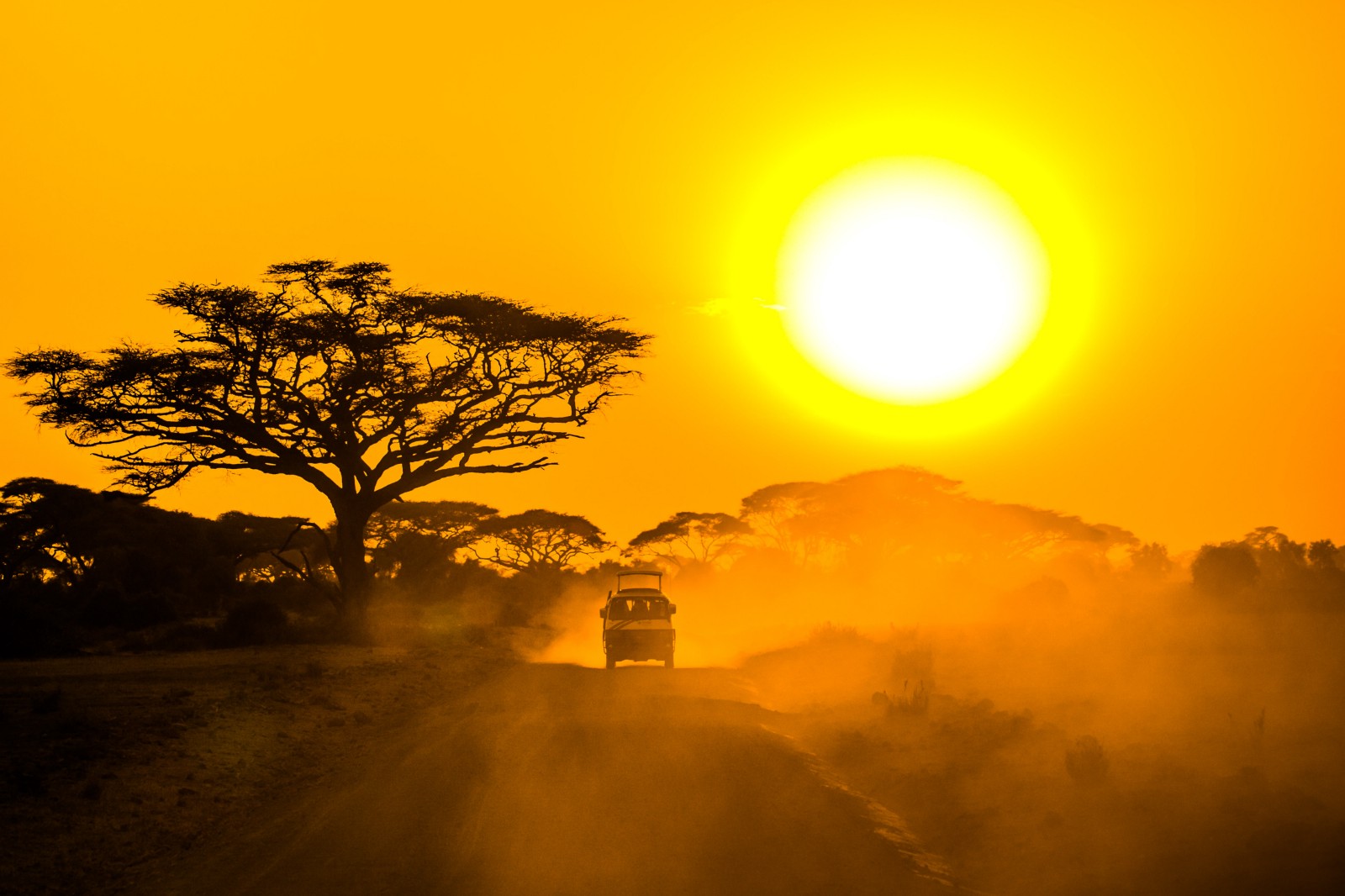 10. Enjoy a warm climate
Blow away those winter blues and visit a reliably warm country! Kenya is on the equator meaning the temperature and daylight hours are fairly constant all year round. The country offers a perfect climate, averaging around 20–28ºC year-round. Or head to the coast where things can reach a toasty 37 ºC.
11. Indulge in a new culture
There are over 68 languages spoken in Kenya and 43 different tribes meaning that it has a hugely rich, colourful and diverse culture. From Kikuya to Kamba to Maasai, from Swahili to Maa to Luhya — you could spend years out here and still discover new regions, elements and traditions.
12. Sleep out under the stars
Kenya is home to some incredible conservancies. (check out Borana, Lewaand Il Ngwesi as examples) Being in the centre of such large protected land spaces enables you to really feel at one with nature — especially at night. Take a roll mat and mosquito net and camp out under the stars, or ask for a 'star bed' option where beds are wheeled out of your room entirely, enabling you to sleep outside in the elements.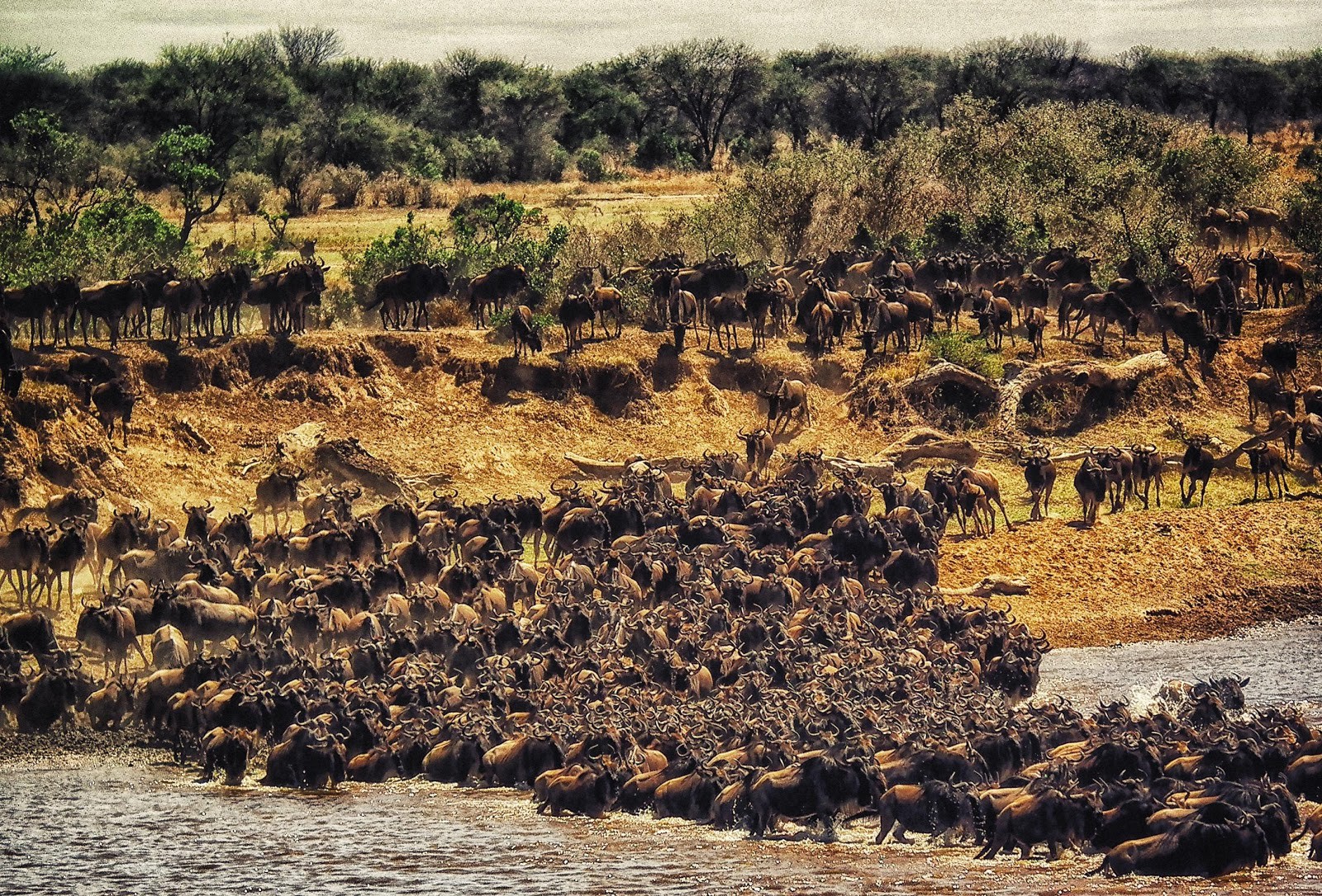 13. Witness the greatest migration on Earth
More than a million wildebeest cross from the Serengeti in Tanzania over to the Maasai Mara in Kenya between August and October every year. It is a fantastic marvel to watch and an ideal photography opportunity.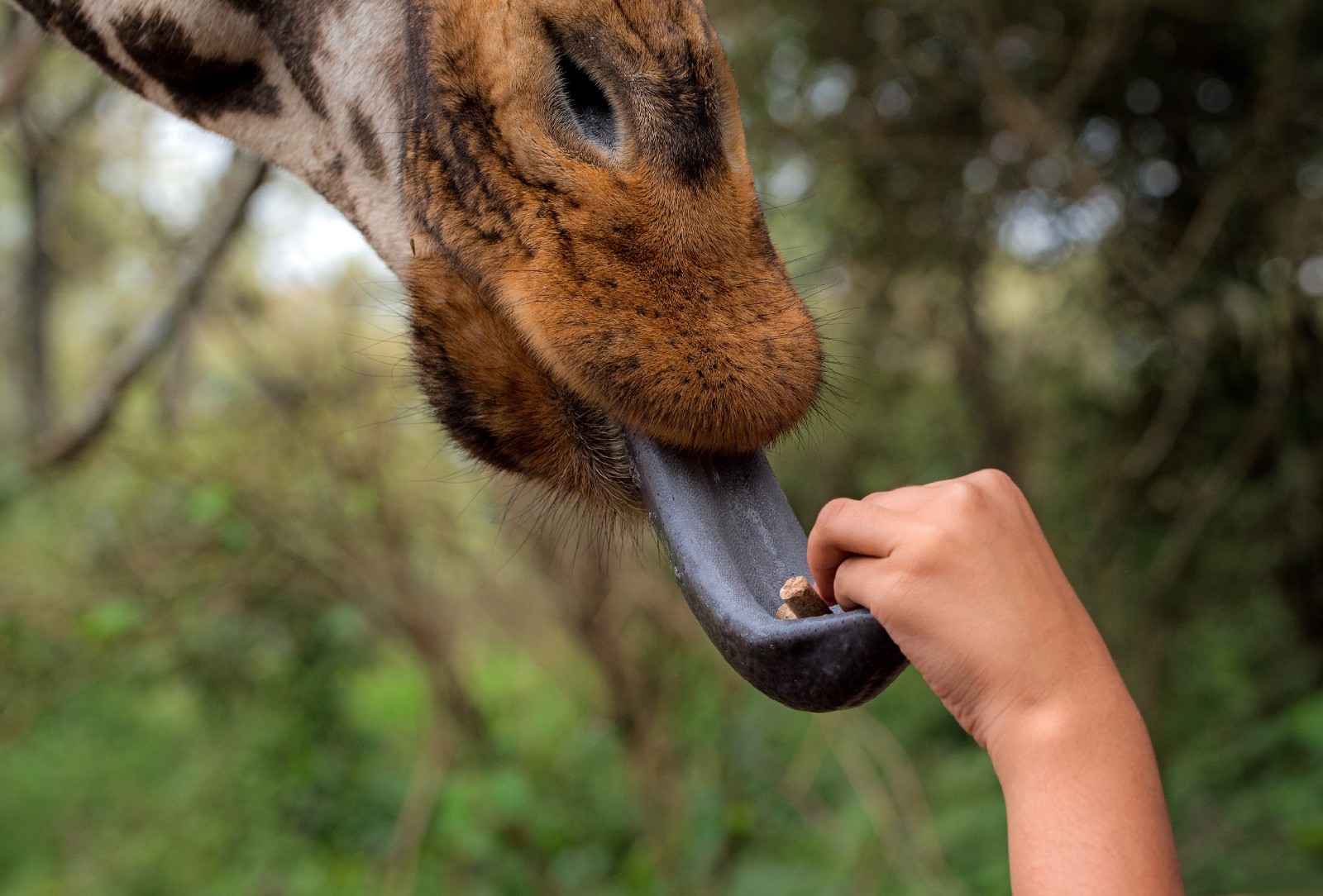 14. Get up close and personal with some tall friends.
Giraffe Manor is a world-famous hotel with tall friendly neighbours! Guests are able to feed the giraffe at breakfast time as they put their heads through the dining room windows. For a cheaper and more educational option, head next door to the Nairobi Giraffe Centre. Same giraffes, different time of day, complete with optional giraffe lesson.